Hotels in Chamerau
Our top picks
Lowest price first
Nearest to
Best reviewed
See all
Gasthof zum Backerwirt
Chamerau,Chamerau - View on map
Car park
Free Wi-Fi in all rooms!
Check-in/out [express]
BBQ facilities
Luggage storage
Cash withdrawal
Bicycles
Restaurants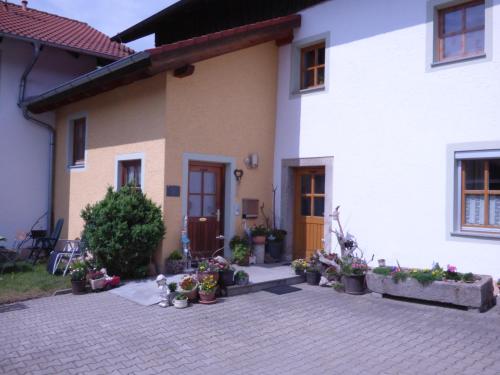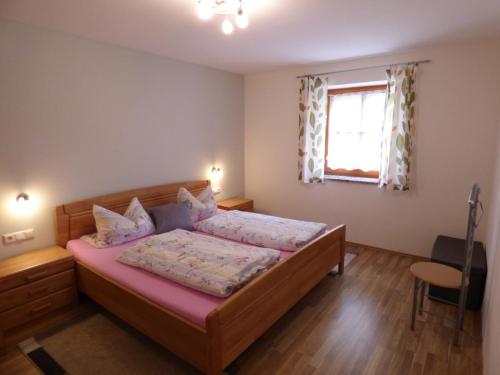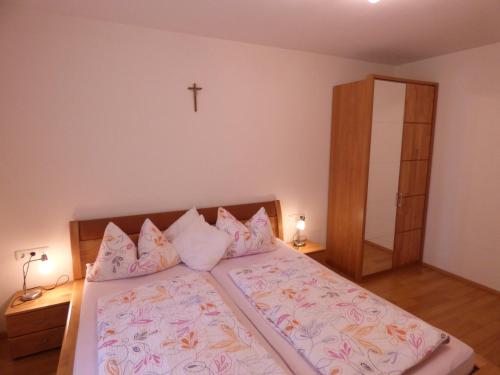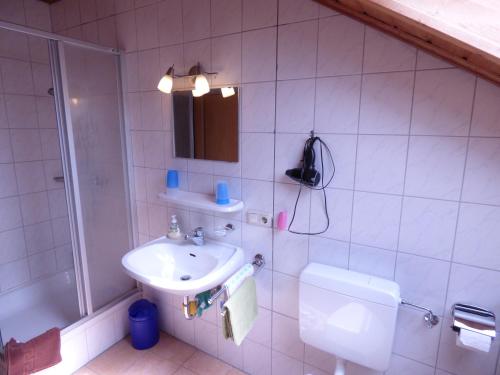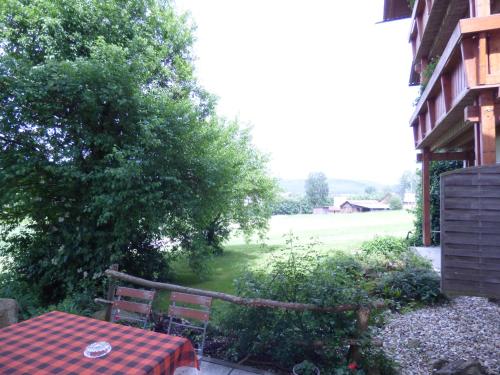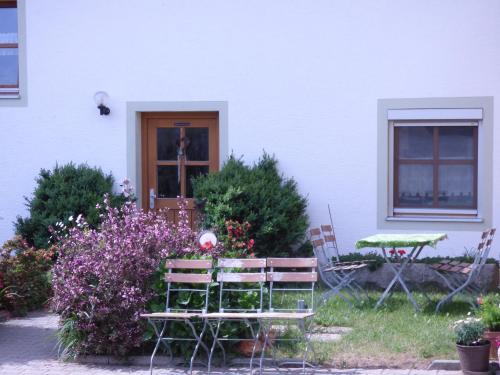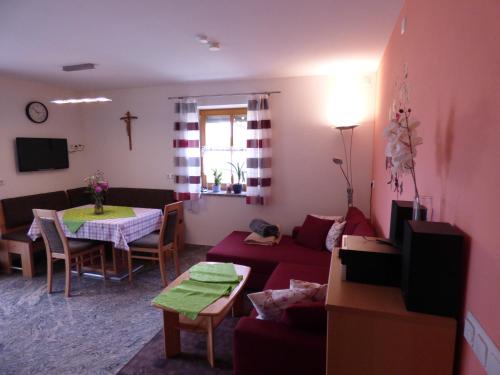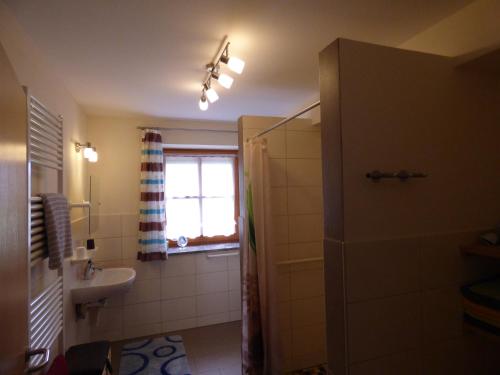 See all
Gillingerhof
Chamerau,Chamerau - View on map
Pets allowed
Car park
Free Wi-Fi in all rooms!
Wi-Fi in public areas
Invoice provided
Internet services
Hiking
English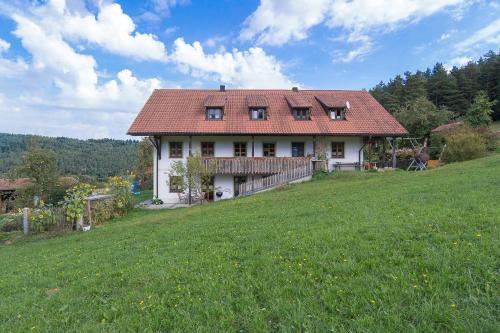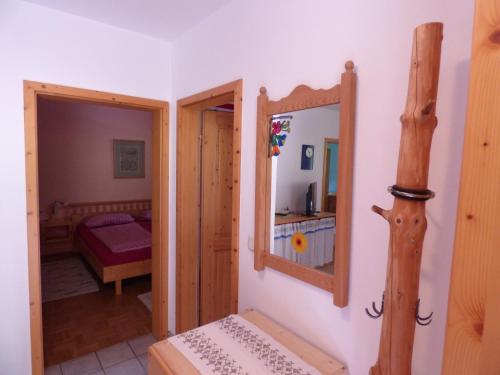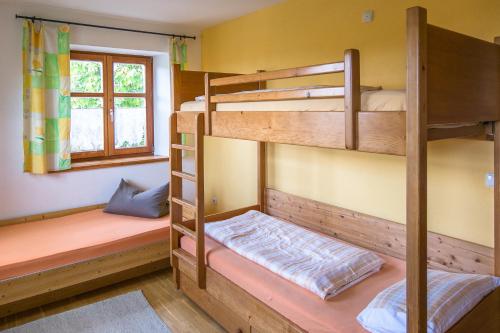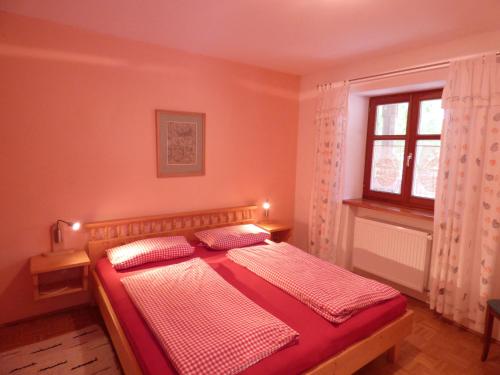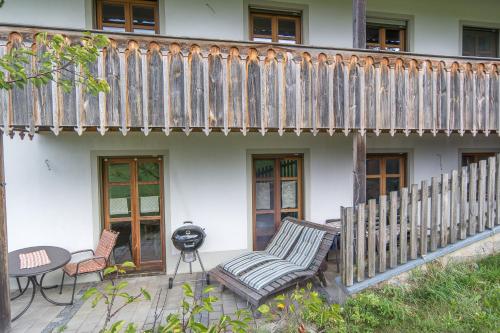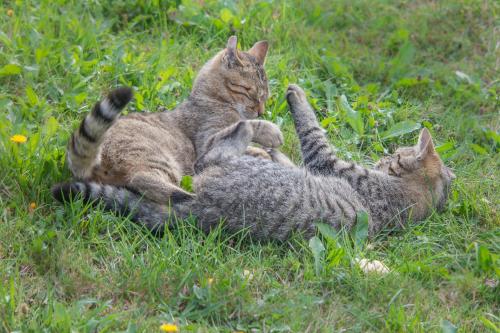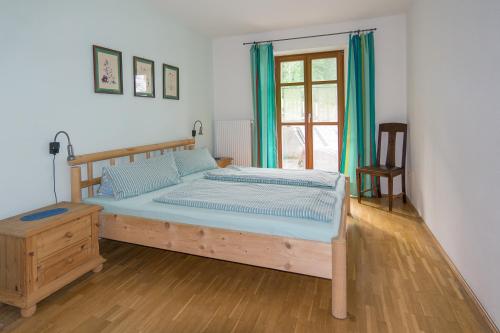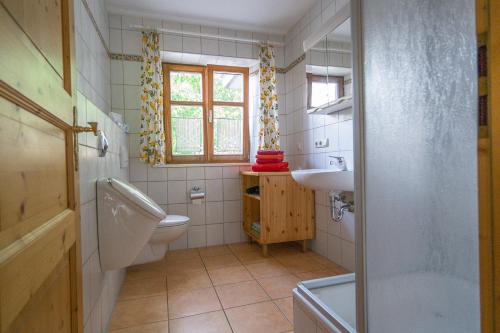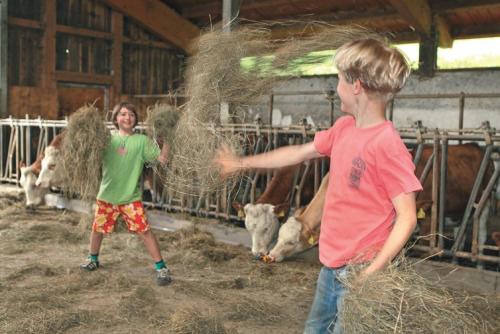 See all
Balsnhof
Chamerau,Chamerau - View on map
Pets allowed
Car park
Free Wi-Fi in all rooms!
BBQ facilities
Bicycles
Wi-Fi in public areas
Invoice provided
Internet services
Fast facts about Chamerau, Germany
| | |
| --- | --- |
| Accommodations | 3 properties |
| Popular hotel | Gasthof zum Backerwirt |
| Popular area | Chamerau |
| Nightly rates from | $64 |
Where to stay in Chamerau
---
Frequently asked questions
What are the most popular resorts in Chamerau?
A few of our most favorite resorts in Chamerau are Gasthof zum Backerwirt.
What are the best accommodations in Chamerau for two guests?
Hotels in Chamerau that are highly rated by couples include Gasthof zum Backerwirt.
What are the top hotels in Chamerau for families?
Properties in Chamerau that are significantly ranked by families include Gasthof zum Backerwirt.
What's the best neighborhood in Chamerau to stay in?
Most favorite local neighborhood among travelers staying in Chamerau is Chamerau.
What are the prime accommodations located in Chamerau for individual vacationers?
Resorts around Chamerau that are exceptionally rated by individual vacationers are Gasthof zum Backerwirt, Balsnhof and Gillingerhof.
What are the preferred accommodations located in Chamerau offering complimentary parking?
Hotels with complimentary parking located in Chamerau which are well rated include Gillingerhof, Gillingerhof and Gillingerhof.
Where can I reserve rooms in Chamerau with free cancellation policy?
Yes, you'll find the majority of hotel rooms provide free cancellation rates, with which you can expect to receive a full refund if you cancel before the deadline. Filter your search by free cancellation to find flexible hotel offers in Chamerau.
When should I travel to Chamerau?
Last year, Chamerau garnered its most visitors during the month of October. Despite this, make sure to consider other months during which there are fewer tourists, as the most popular attractions will be less crowded.
Are international travelers allowed into Chamerau?
Foreign visitors are partially allowed into Chamerau, based on our most up-to-date information. Due to evolving restrictions, we advise you to take a look at here for more information.
Is evidence of vaccination necessary to enter Chamerau?
Proof of COVID-19 vaccination is not required to enter Chamerau from outside the country. For additional information, please reach out to local authority or visit here.
Is covid test upon arrival required for unvaccinated visitors to enter Chamerau?
COVID-19 test may be required on arrival when entering Chamerau from outside the country. For updated and in depth information on travel restrictons, please be sure to head over to the official websites of the travel authority or government of the country you wish to visit, or go to here.
What vaccines are accepted in Chamerau?
Pfizer/BioNTech, Janssen (Johnson & Johnson), Nuvaxovid (Novavax), Moderna Spikevax, AstraZeneca (Vaxzevria) are currently acknowledged and approved by the national health authority of the country that includes Chamerau.
Explore more travel vacation rentals
More about Chamerau
Discovering Chamerau: Fun Facts and Reasons to Visit
Nestled in the heart of the Bavarian Forest, Chamerau is a charming town that boasts a rich history and breathtaking natural beauty. This hidden gem is home to just over 3,000 people, making it the perfect destination for travelers looking to escape the hustle and bustle of larger cities. One of the town's most interesting landmarks is the St. Jakobus Church, which dates back to the 14th century. Visitors can also explore the nearby ruins of the Chamerau Castle, which dates back to the 12th century. But Chamerau isn't just a town for history buffs. Outdoor enthusiasts will find plenty of activities to enjoy, from hiking and biking to skiing and snowboarding in the winter. The town is also known for its many festivals and events, including the popular Chamerau Christmas Market and the annual St. Jakobus Festival.
Getting to Chamerau: Transportation Tips and Tricks
Chamerau is located approximately 150 kilometers east of Munich, making it easily accessible by car or public transportation. The nearest major airport is Munich International Airport, which offers daily flights to and from major cities around the world. From the airport, visitors can rent a car or take a train to the nearby town of Cham, which is just a short drive from Chamerau. Once in Chamerau, visitors can easily explore the town on foot or by bike. For those who prefer to drive, there are several car rental companies located in Cham, including Avis and Europcar.
Top Things to Do in Chamerau for a Memorable Trip
Chamerau offers a wide range of activities and attractions for visitors of all ages. One of the town's most popular destinations is the Bavarian Forest National Park, which is home to over 200 kilometers of hiking trails and scenic vistas. Visitors can also take a guided tour of the park to learn more about the local flora and fauna. For those who prefer to stay in town, there are plenty of cultural and historical landmarks to explore. The St. Jakobus Church is a must-see attraction, as is the nearby Chamerau Castle. Visitors can also take a stroll through the town's picturesque streets, which are lined with quaint shops and restaurants.
Booking Your Chamerau Hotel on Agoda.com: Why It's the Best Choice
When it comes to finding the perfect hotel in Chamerau, Agoda.com is the best choice. With a wide range of options to choose from, travelers can find the perfect accommodation to suit their needs and budget. Whether you're looking for a cozy bed and breakfast or a luxurious spa resort, Agoda.com has you covered. One of the best things about booking your hotel on Agoda.com is the site's user-friendly interface. With just a few clicks, you can easily search for hotels based on your preferred location, price range, and amenities. Plus, Agoda.com offers competitive rates and exclusive deals that you won't find anywhere else.
The Best Time to Visit Chamerau: Seasonal Highlights and Events
Chamerau is a great destination to visit year-round, with each season offering its own unique highlights and events. In the summer, visitors can enjoy hiking, biking, and swimming in the nearby lakes and rivers. The town also hosts several festivals and events during the summer months, including the Chamerau Summer Festival and the Chamerau Wine Festival. In the fall, visitors can take in the stunning fall foliage and enjoy traditional Bavarian dishes like roasted pork and sauerkraut. The town's Christmas Market is also a must-see attraction during the holiday season, with its festive decorations and delicious treats. In the winter, visitors can hit the slopes at nearby ski resorts like the Arber Ski Area or the Hohen Bogen Ski Resort. The town also hosts several winter festivals and events, including the Chamerau Winter Festival and the Chamerau Christmas Market.
Traveling to Chamerau: Tips for a Hassle-Free Experience
Traveling to Chamerau is easy and hassle-free, but there are a few tips that can help make your trip even smoother. First, be sure to pack comfortable shoes and clothing, as the town is best explored on foot or by bike. It's also a good idea to bring a map or GPS device, as the town's winding streets can be a bit confusing. If you're planning to drive, be aware that parking can be limited in certain areas of town. It's a good idea to check with your hotel ahead of time to see if they offer parking or can recommend a nearby lot.
Where to Stay in Chamerau: Accommodation Options for Every Budget
Chamerau offers a wide range of accommodation options to suit every budget and preference. For those looking for a cozy bed and breakfast, the Gasthof zum Backerwirt is a popular choice. This family-run inn offers comfortable rooms and a traditional Bavarian restaurant. For those looking for something a bit more luxurious, the Wellness- und Vitalhotel Böhmhof is a great option. This spa resort offers a range of wellness treatments and activities, as well as a restaurant and bar. Other popular accommodation options in Chamerau include the Hotel Sonnenhof and the Pension Zur Linde.
Indulging in Chamerau's Culinary Delights: What to Eat and Drink
No trip to Chamerau is complete without indulging in the town's delicious culinary delights. Traditional Bavarian dishes like schnitzel, bratwurst, and sauerkraut are a must-try, as are local specialties like spaetzle and potato dumplings. For those with a sweet tooth, be sure to try a slice of the town's famous apple strudel or a warm pretzel with mustard. And of course, no meal is complete without a cold beer or a glass of local wine.
Exploring Chamerau: Getting Around and Seeing the Sights
One of the best ways to explore Chamerau is on foot or by bike. The town's winding streets and picturesque buildings are best appreciated at a leisurely pace. Visitors can also take a guided tour of the town to learn more about its rich history and culture. For those who prefer to drive, there are several car rental companies located in nearby Cham. Visitors can also take advantage of the town's public transportation system, which includes buses and trains that run regularly throughout the day.