Hotels in Huglfing
Our top picks
Lowest price first
Nearest to
Best reviewed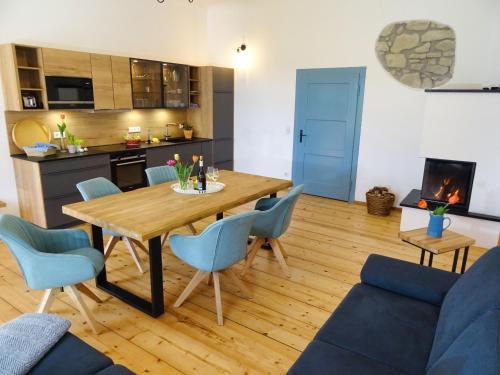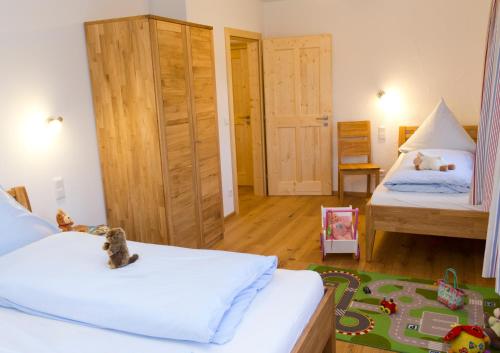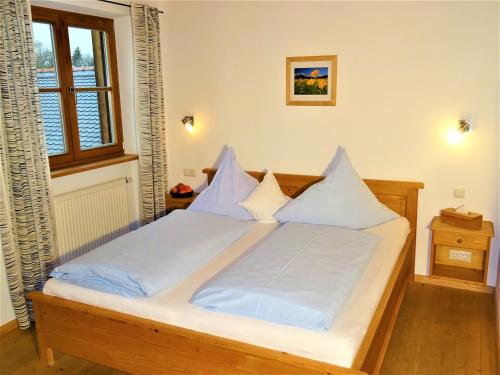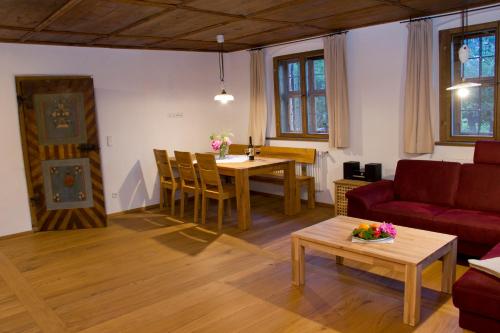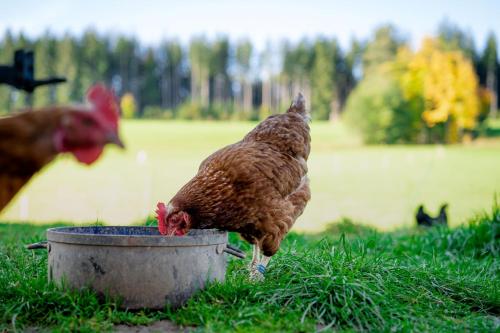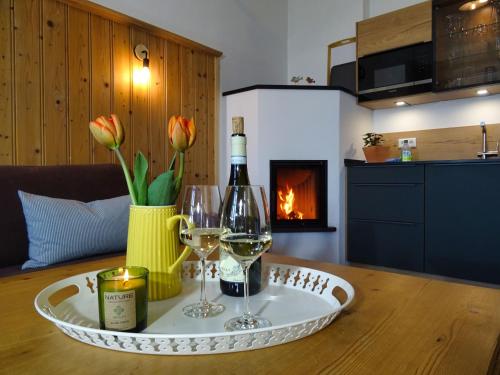 See all
Gut Grasleiten
Huglfing,Huglfing - View on map
Free Wi-Fi
Free parking
Massage
Sauna
Family room
Balcony/Terrace
Garden
Shuttle service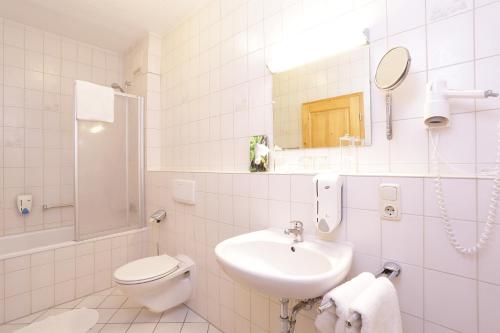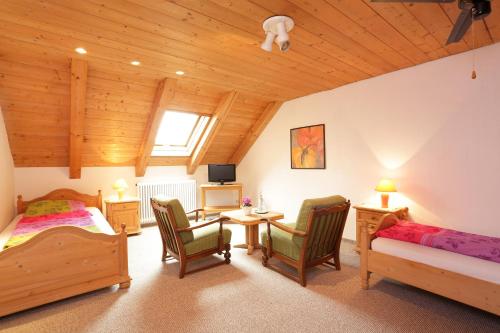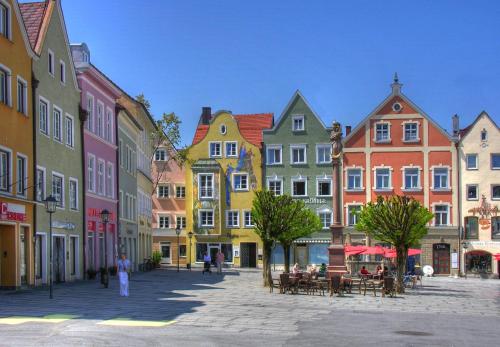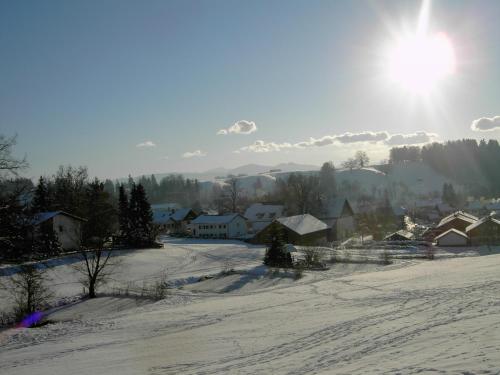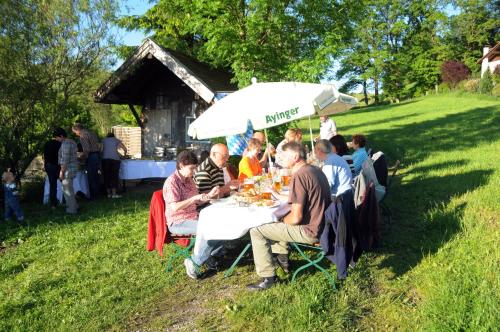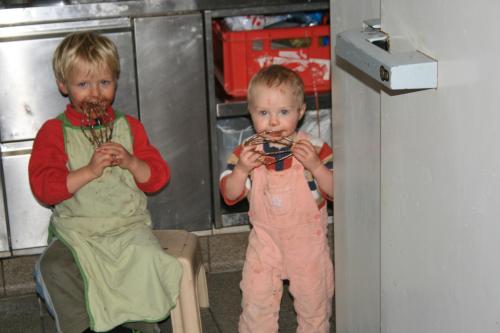 See all
Gasthaus zur Moosmuhle
Huglfing,Huglfing - View on map
Free Wi-Fi
Free parking
Restaurant
Family room
Pets allowed
Balcony/Terrace
Garden
Express check-in/check-out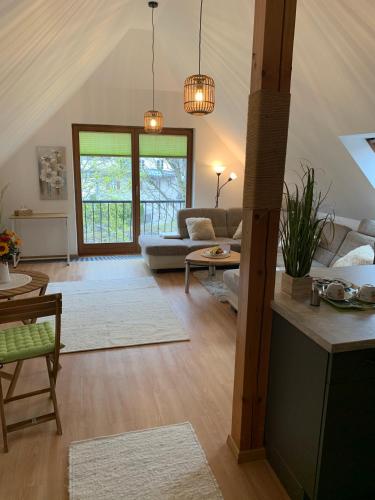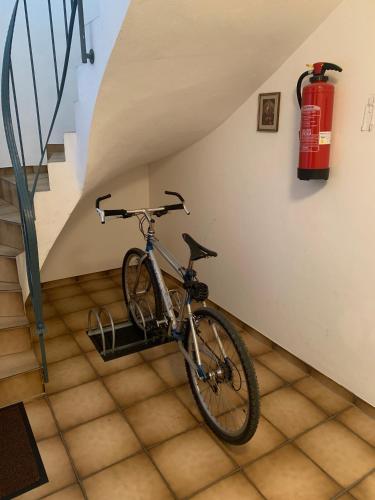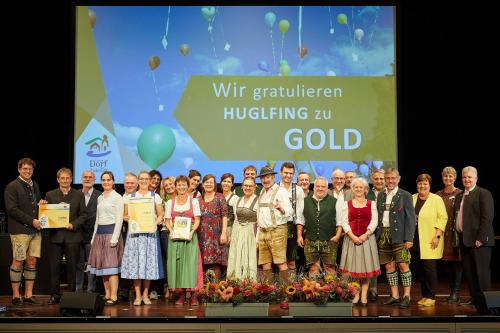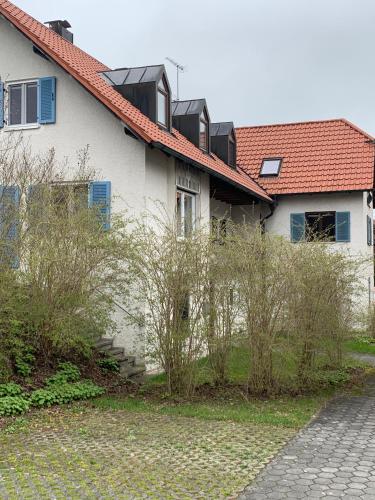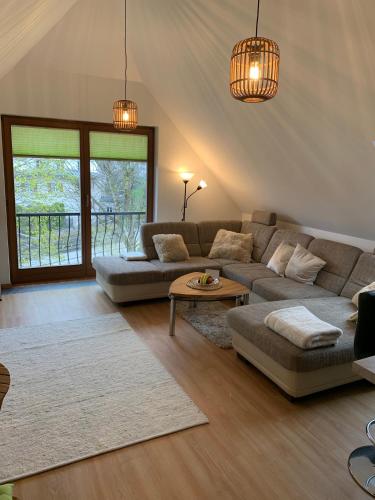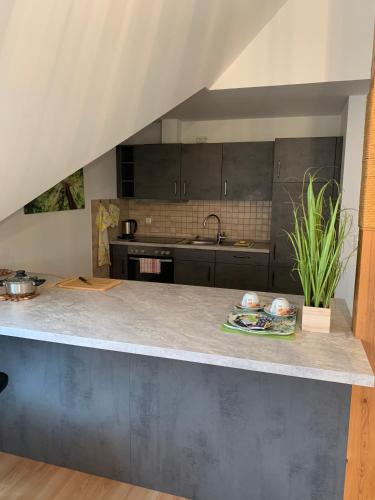 See all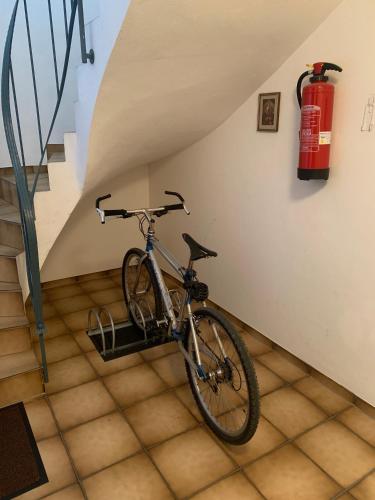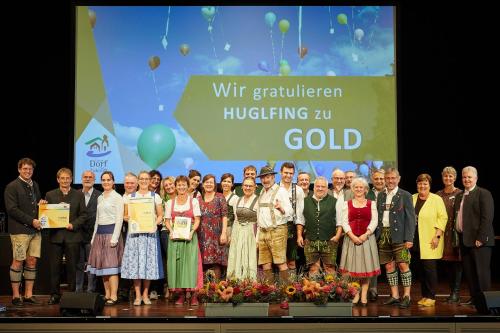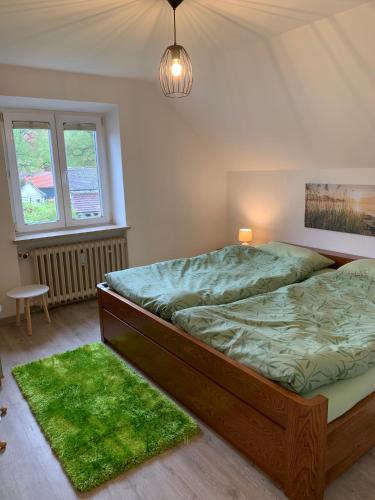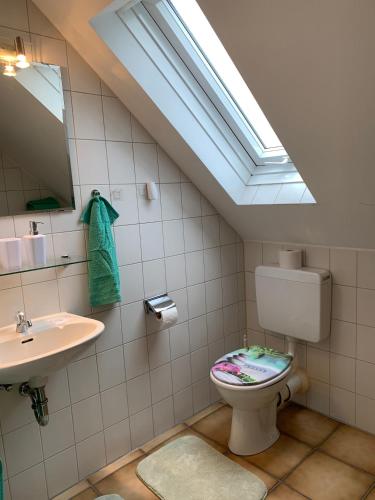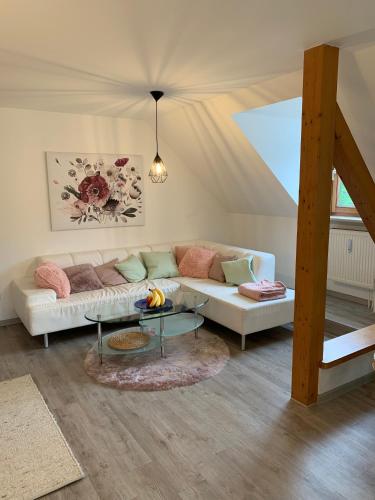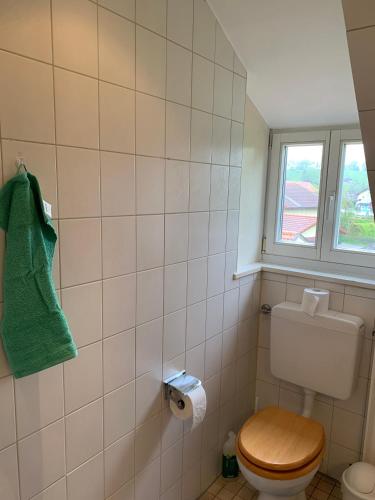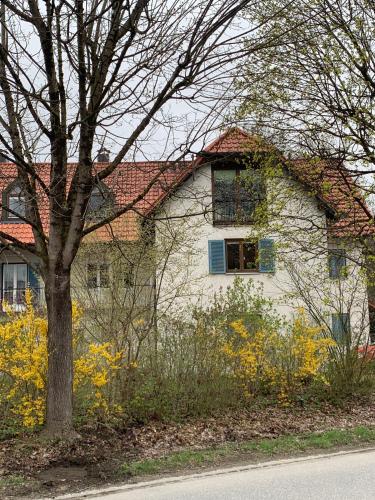 See all
Fast facts about Huglfing, Germany
| | |
| --- | --- |
| Accommodations | 4 properties |
| Popular area | Huglfing |
| Nightly rates from | $91 |
Where to stay in Huglfing
---
Frequently asked questions
What are the prime accommodations found in Huglfing for group vacationers?
Properties located in Huglfing that are very highly rated by group tourists are Gasthaus zur Moosmuhle, Gut Grasleiten and Ferienwohnung 2 in Huglfing im Herzen vom 5 Seen Land Oberbayern.
What properties in Huglfing are exceptionally rated regarding hygiene?
An accommodation around Huglfing that is highly rated regarding sanitation is Gasthaus zur Moosmuhle.
What resorts in Huglfing are very highly rated with respect to value for money?
An accommodation around Huglfing which is well rated with respect to value for money is Gasthaus zur Moosmuhle.
What are the most appropriate properties around Huglfing that has complimentary parking?
Accommodations that has complimentary parking around Huglfing which are very highly rated include Gut Grasleiten, Gut Grasleiten and Gut Grasleiten.
What are the ideal resorts in Huglfing with restaurants?
Properties which have restaurants found in Huglfing that are exceptionally rated include Gasthaus zur Moosmuhle, Gasthaus zur Moosmuhle and Gasthaus zur Moosmuhle.
Where can I reserve rooms in Huglfing with free cancellation policy?
Yes, you'll find the majority of hotel rooms provide free cancellation rates, with which you will receive a full refund if you cancel prior to the deadline. Filter your search by free cancellation to find flexible hotel offers in Huglfing.
Is quarantine mandatory for fully vaccinated visitors to enter Huglfing?
Quarantine is not required for fully vaccinated tourists to enter Huglfing from outside the country. For up-to-date and detailed information on travel restrictons, please go to the official websites of the travel authority or government of the country you wish to visit, or go to here.
Is proof of vaccination required to enter Huglfing?
Proof of COVID-19 vaccination is not required to enter Huglfing from outside the country. For additional details, please speak to local authority or visit here.
Is covid test upon arrival needed for fully vaccinated travelers to enter Huglfing?
COVID-19 test may be required on arrival when entering Huglfing from outside the country. For up-to-date and detailed information on travel restrictons, remember to have a look at the official websites of the travel authority or government of the country you hope to travel to, or go to here.
What vaccines are accepted in Huglfing?
Pfizer/BioNTech, Janssen (Johnson & Johnson), Nuvaxovid (Novavax), Moderna Spikevax, AstraZeneca (Vaxzevria) are currently recognized and accepted by the national health authority of the country that includes Huglfing.
Explore more travel vacation rentals
More about Huglfing
Discovering the Hidden Gems of Huglfing, Germany
Nestled in the heart of Bavaria, Huglfing is a charming village that offers a glimpse into traditional German life. This hidden gem is surrounded by picturesque landscapes, including rolling hills, lush forests, and sparkling lakes. Despite its small size, Huglfing is a popular destination for travelers looking to escape the hustle and bustle of the city and immerse themselves in the beauty of the Bavarian countryside.
Top Reasons to Visit Huglfing: A Charming Bavarian Village
There are many reasons to visit Huglfing, but perhaps the most compelling is its quaint charm. The village is home to traditional Bavarian architecture, with many of its buildings dating back to the 18th century. Visitors can stroll through the cobblestone streets and admire the half-timbered houses, many of which are adorned with colorful flowers and intricate wood carvings. Another reason to visit Huglfing is its proximity to some of Bavaria's most popular attractions. The village is just a short drive from the world-renowned Neuschwanstein Castle, as well as the charming town of Garmisch-Partenkirchen. Visitors can also explore the nearby Ammersee and Starnberger See lakes, both of which offer stunning natural landscapes and a variety of outdoor activities.
How to Get to Huglfing: Your Ultimate Travel Guide
Huglfing is located in southern Germany, approximately 70 kilometers southwest of Munich. The closest airport is Munich International Airport, which is approximately a one-hour drive from the village. From the airport, visitors can rent a car or take a train to Huglfing. The village is also accessible by bus, with regular services running from Munich and other nearby towns.
Fun Things to Do in Huglfing: Exploring the Best of Bavaria
Despite its small size, Huglfing offers a variety of activities for visitors to enjoy. One of the most popular is hiking, with a number of trails winding through the surrounding countryside. The nearby Ammersee and Starnberger See lakes are also popular destinations for swimming, boating, and fishing. For those interested in history and culture, Huglfing has a number of museums and historic sites to explore. The local heritage museum offers a fascinating look into the village's past, while the nearby town of Murnau is home to the famous Blue Rider art museum.
Why Book Your Huglfing Hotel with Agoda.com?
When it comes to booking your Huglfing hotel, there are many options to choose from. However, Agoda.com offers a number of benefits that make it the best choice for travelers. With Agoda.com, you can easily search and compare a wide range of hotels in Huglfing, ensuring that you find the perfect accommodation for your needs and budget. Agoda.com also offers competitive prices, with a variety of discounts and deals available throughout the year. In addition, the website is easy to use and offers a secure booking process, giving you peace of mind when planning your trip to Huglfing.
The Best Time to Visit Huglfing: A Seasonal Guide
The best time to visit Huglfing depends largely on your interests and preferences. For those interested in outdoor activities, the summer months (June to August) offer warm temperatures and plenty of sunshine. The fall months (September to November) are also a popular time to visit, with colorful foliage and cooler temperatures. Winter (December to February) is a magical time to visit Huglfing, with the village transformed into a winter wonderland. Visitors can enjoy skiing, snowboarding, and other winter sports in the nearby Alps, as well as traditional Christmas markets and festive events.
Travel Tips for Your Huglfing Adventure
Before embarking on your Huglfing adventure, there are a few things to keep in mind. First, be sure to pack appropriate clothing for the season. Bavaria can experience extreme temperatures, so be prepared for both hot and cold weather. It's also a good idea to learn a few basic German phrases, as English is not widely spoken in some parts of the village. Finally, be sure to bring comfortable shoes for exploring the cobblestone streets and hiking trails.
Where to Stay in Huglfing: Your Ultimate Accommodation Guide
When it comes to finding the perfect accommodation in Huglfing, Agoda.com has you covered. The website offers a wide range of options, from cozy bed and breakfasts to luxurious hotels. One popular option is the Gasthaus zur Moosmuhle, a charming guesthouse located in the heart of Huglfing. This traditional Bavarian inn offers comfortable rooms, a cozy restaurant, and easy access to the village's many attractions.
What to Eat in Huglfing: A Foodie's Guide to Bavarian Cuisine
No visit to Huglfing is complete without sampling some of the local cuisine. Bavarian food is known for its hearty, filling dishes, with a focus on meat, potatoes, and dumplings. One popular dish is Schweinshaxe, a roasted pork knuckle served with sauerkraut and potatoes. Another favorite is Weisswurst, a traditional Bavarian sausage served with sweet mustard and a fresh pretzel.
Getting Around Huglfing: Your Transport Options
Huglfing is a small village, and most of its attractions are within walking distance. However, if you plan to explore the surrounding countryside, it's a good idea to rent a car. This will give you the freedom to explore at your own pace and see all that Bavaria has to offer. Alternatively, visitors can also take advantage of the local bus services, which run regularly throughout the day. Whatever your transport needs, Agoda.com can help you find the best options for your trip to Huglfing.