Hotels in Mendig
Our top picks
Lowest price first
Nearest to
Best reviewed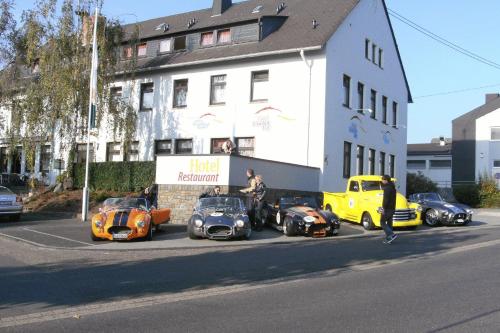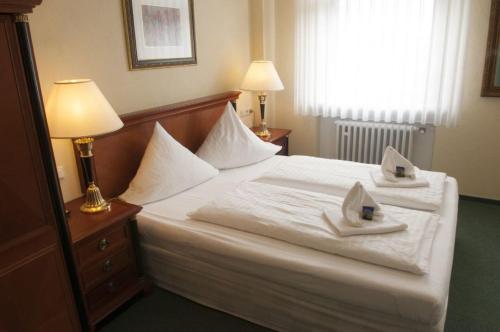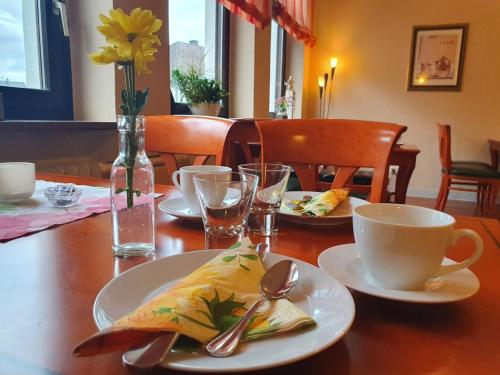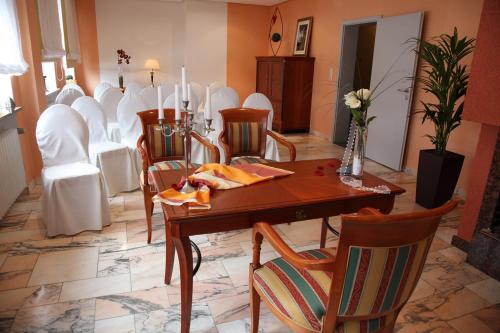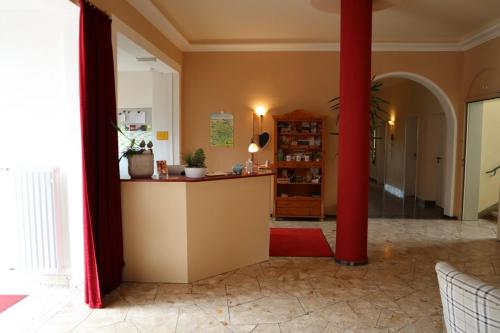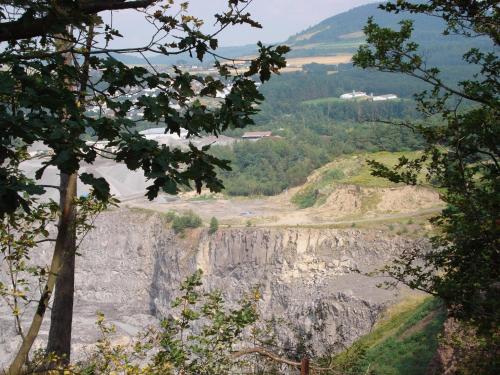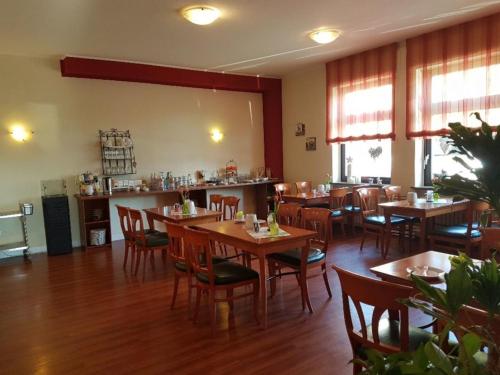 See all
Hotel Laacher Lay
Mendig,Mendig - View on map
Free Wi-Fi
Free parking
Family room
Pets allowed
Balcony/Terrace
Luggage storage
Game room
Bicycles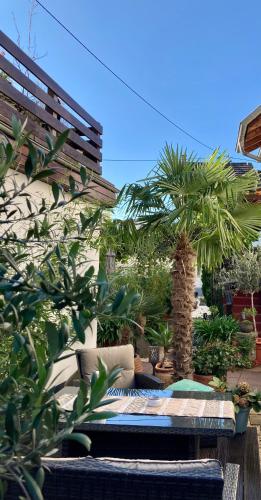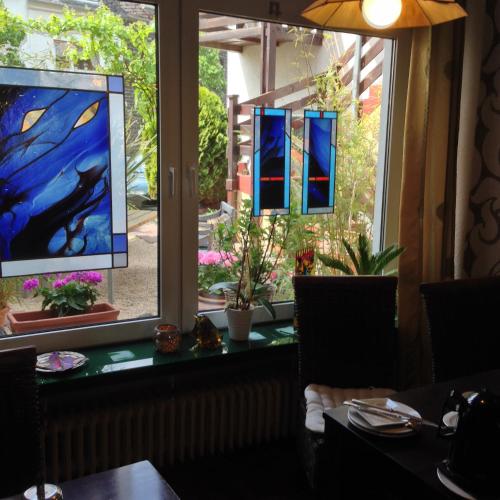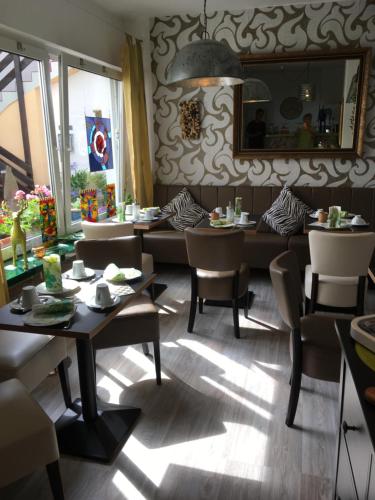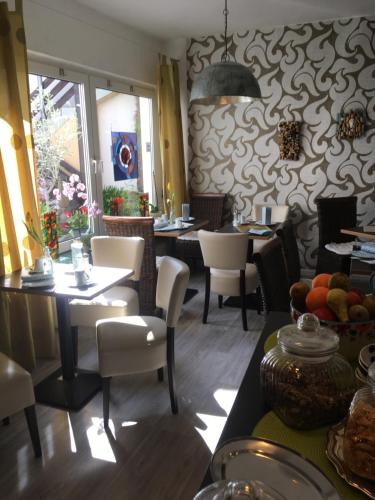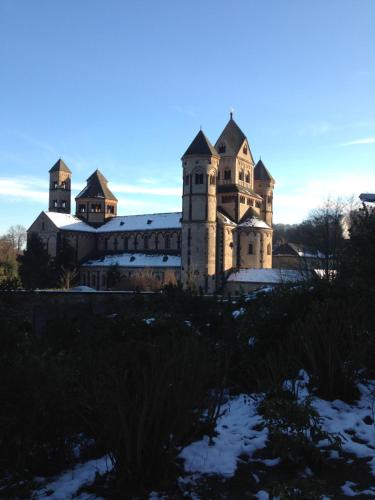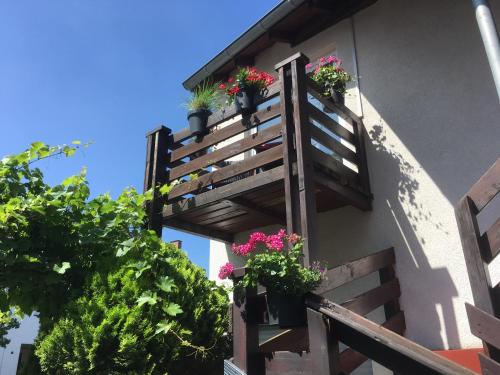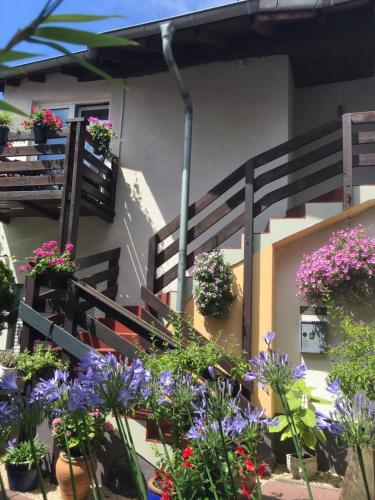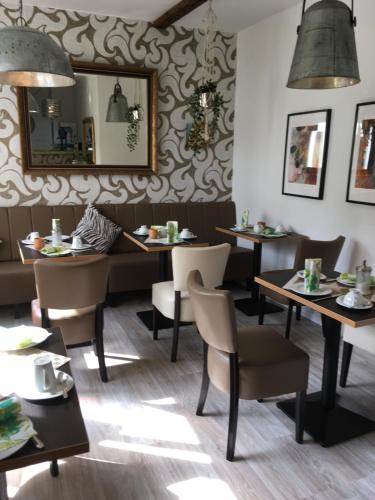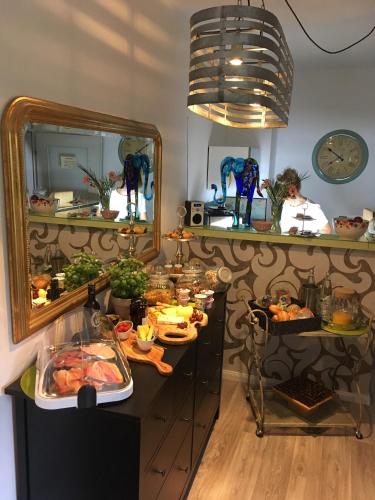 See all
Gaestehaus Klaus
Mendig,Mendig - View on map
Free Wi-Fi
Free parking
Balcony/Terrace
Garden
Luggage storage
Game room
Check-in/out [private]
Smoking area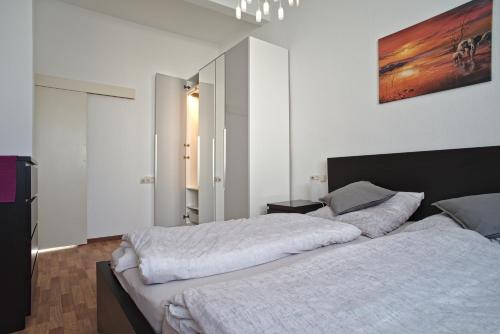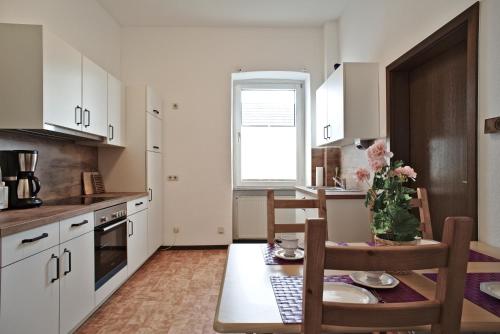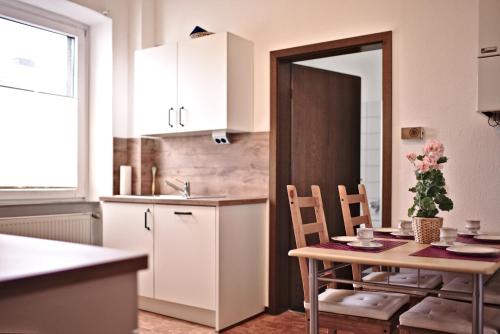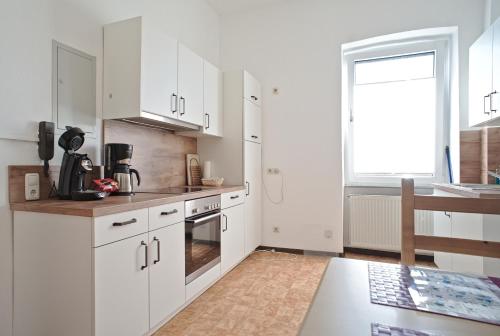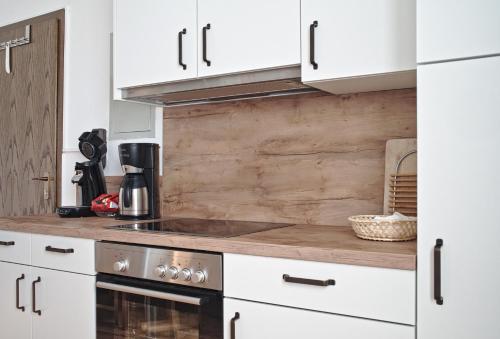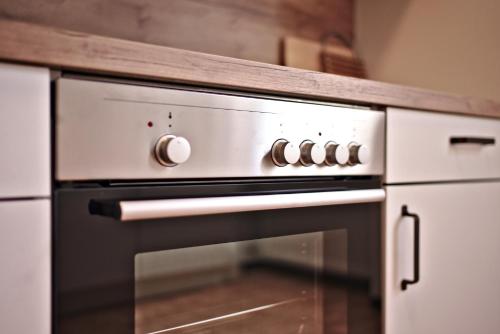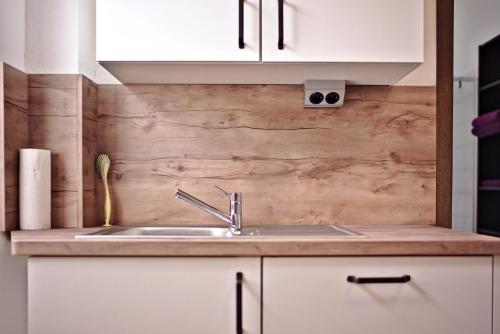 See all
City Apartment Mendig
Mendig,Mendig - View on map
Free Wi-Fi
Free parking
Cash withdrawal
Tennis court
Bicycles
Convenience store
Car park [nearby]
Smoke-free property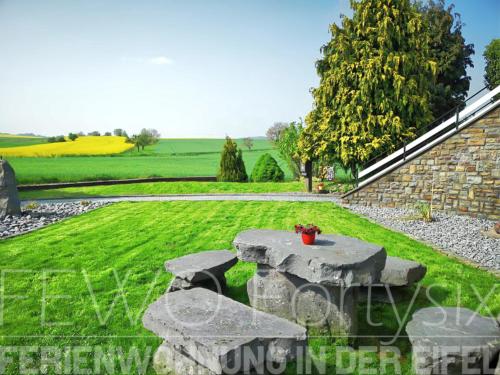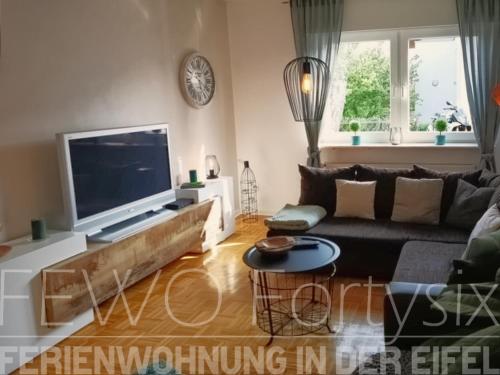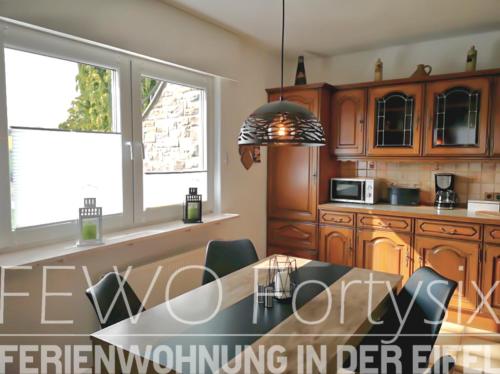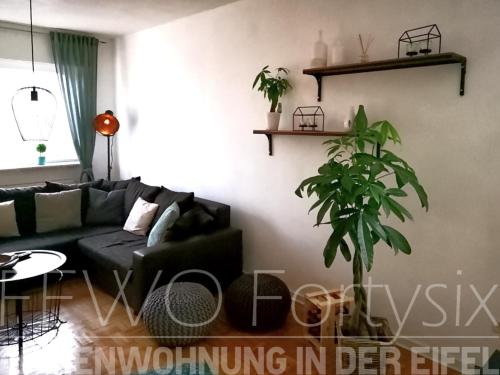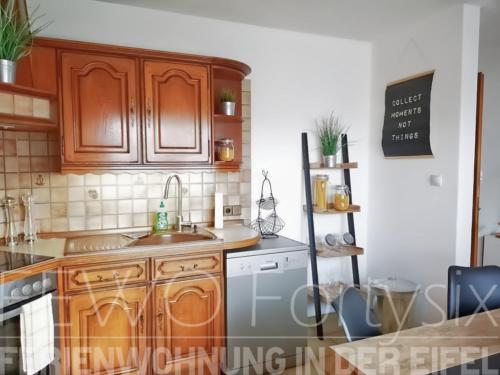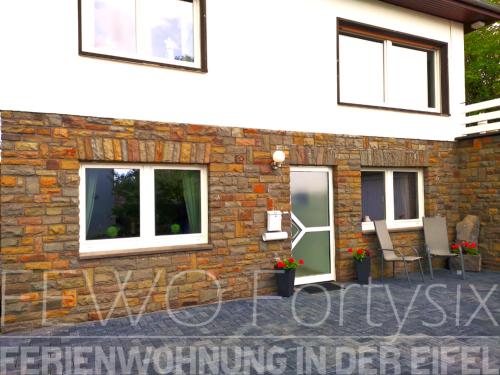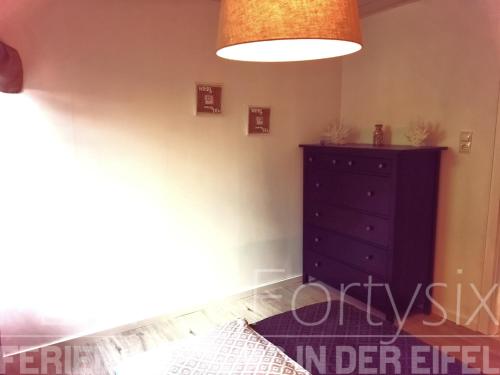 See all
FeWo Fortysix
Mendig,Mendig - View on map
Free Wi-Fi
Free parking
Pets allowed
Water sports
Golf course
Balcony/Terrace
Garden
Game room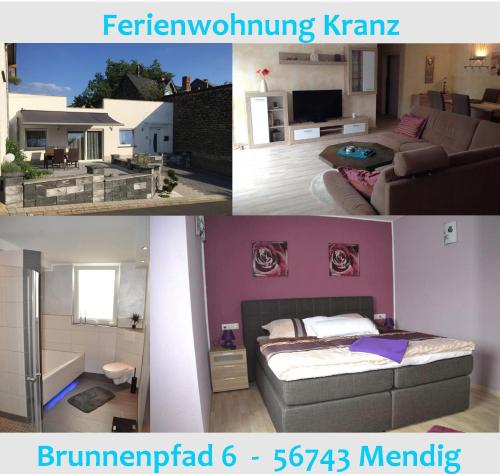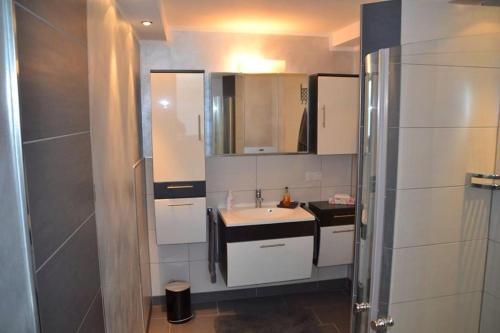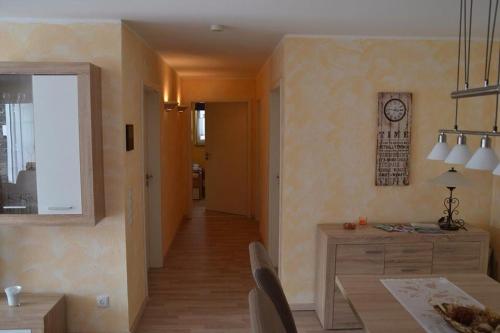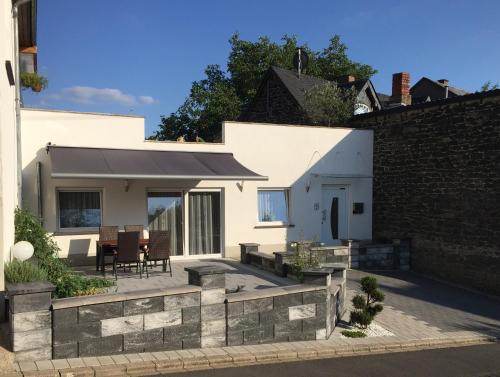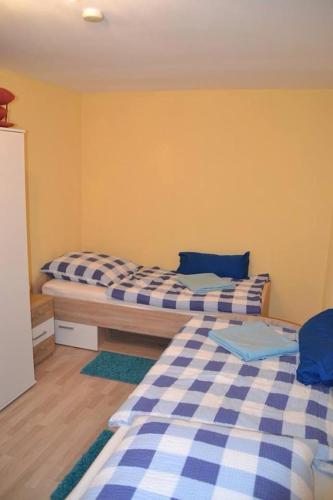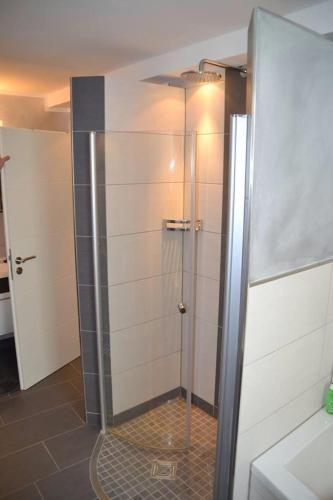 See all
FEWO Kranz
Mendig,Mendig - View on map
Free Wi-Fi
Free parking
Water sports
Golf course
Balcony/Terrace
Salon
Tennis court
BBQ facilities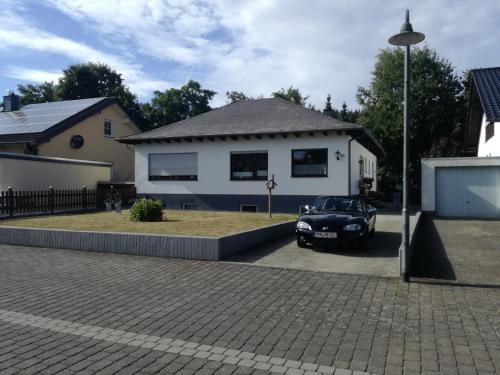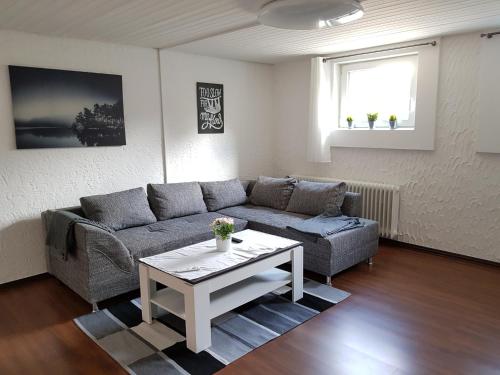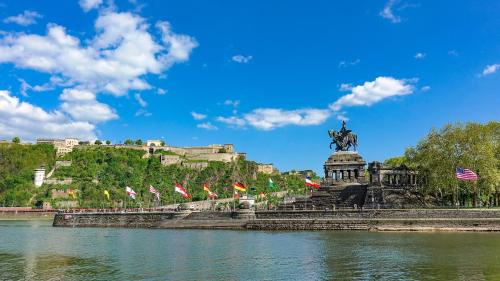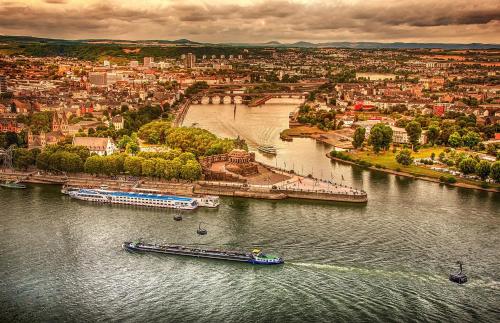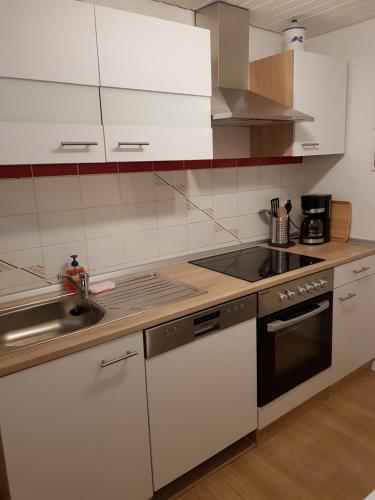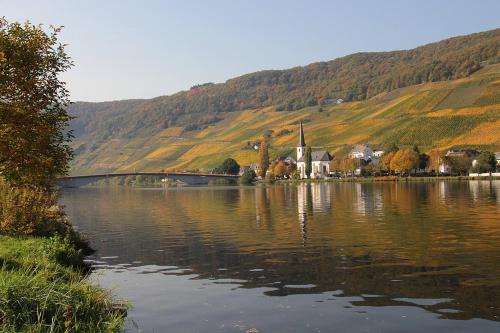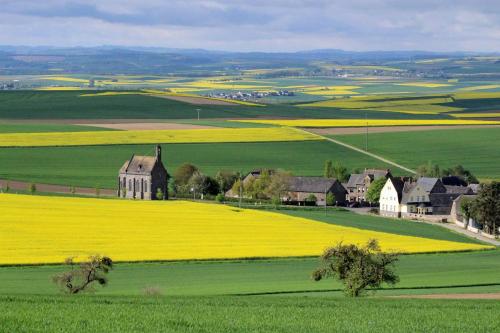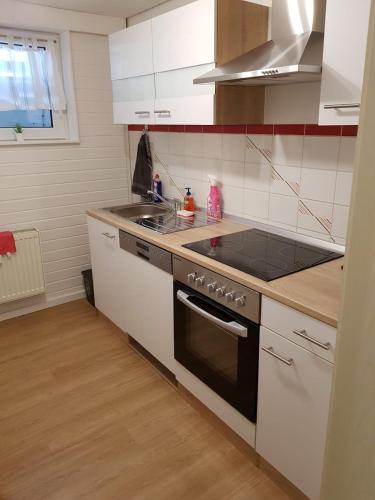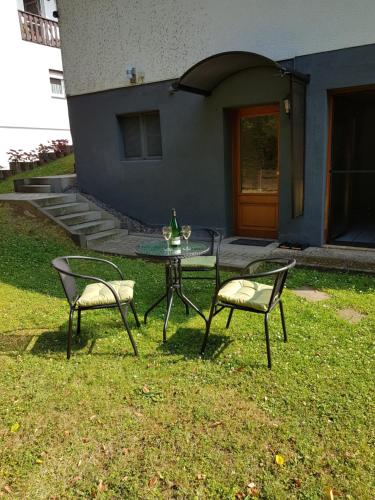 See all
Ferienwohnung Mendig - Wasserschopp
Mendig,Mendig - View on map
Free Wi-Fi
Free parking
Balcony/Terrace
Garden
BBQ facilities
Contactless check-in/out
Car park [nearby]
Smoke-free property
See all
Ferienwohnung Hochstein
Mendig,Mendig - View on map
Free Wi-Fi
Free parking
Restaurant
Balcony/Terrace
Garden
Salon
Game room
BBQ facilities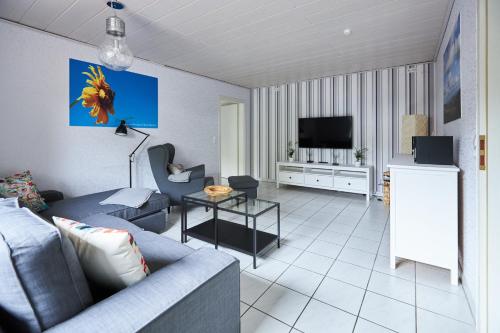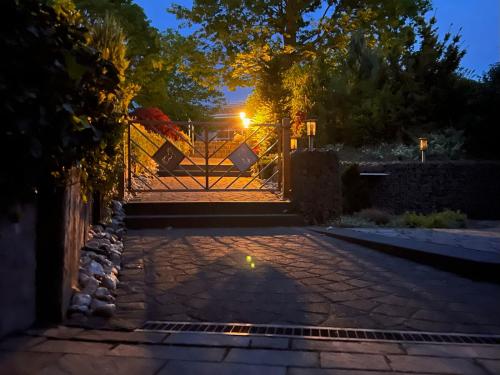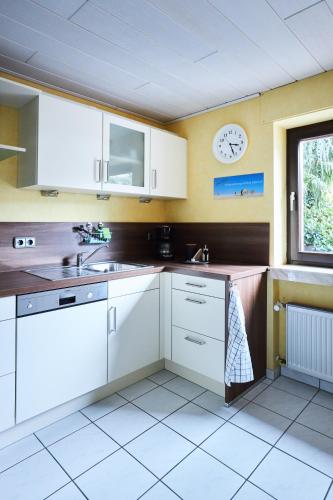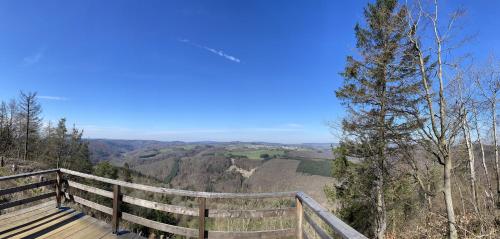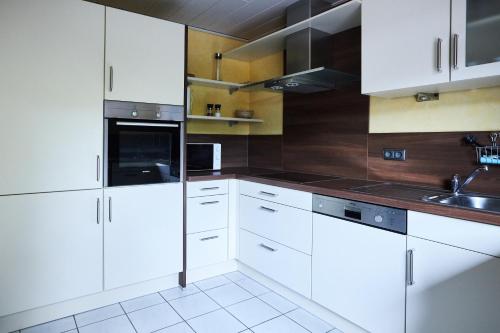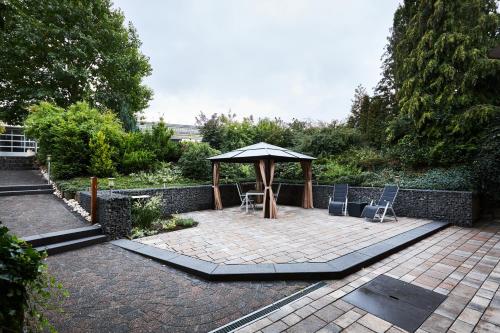 See all
fewo-elzerhof
Mendig,Mendig - View on map
Free Wi-Fi
Free parking
Pets allowed
Balcony/Terrace
Contactless check-in/out
Safety deposit boxes
Smoke-free property
First aid kit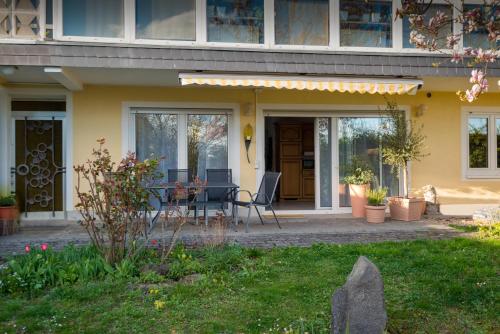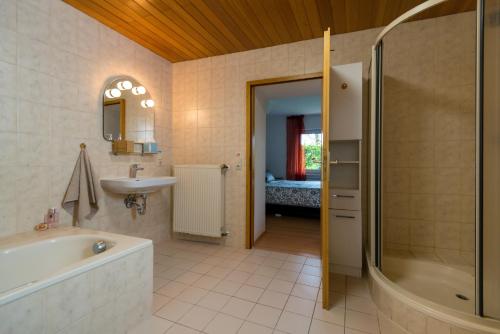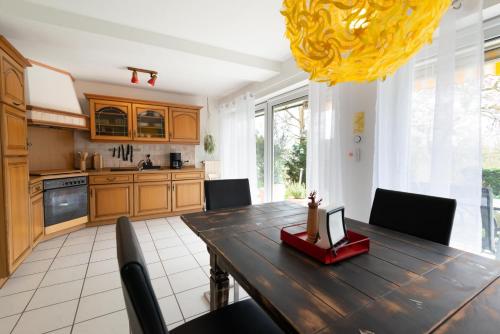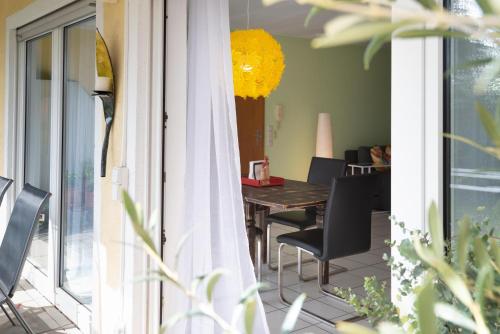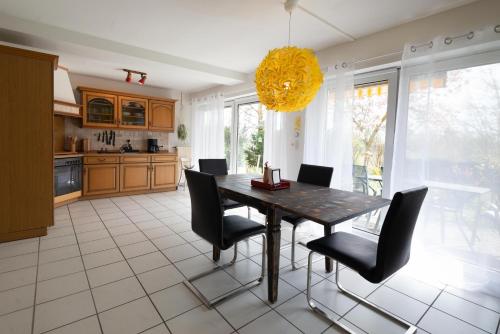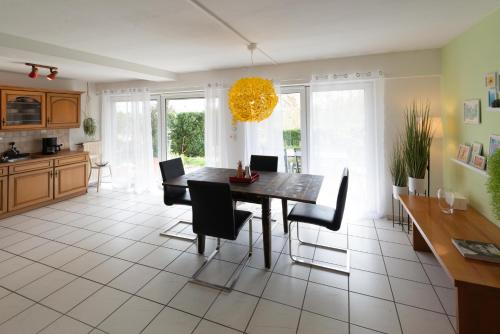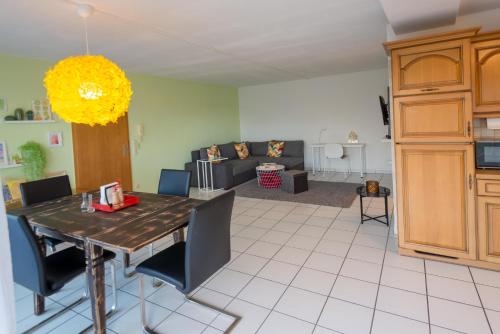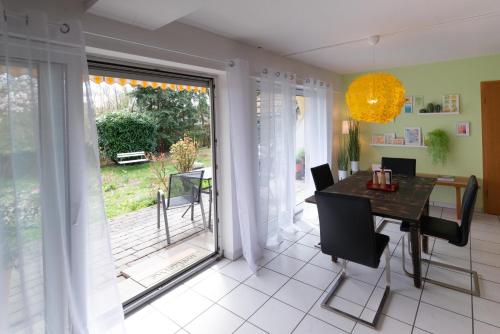 See all
FeWo Oasis
Mendig,Mendig - View on map
Free Wi-Fi
Free parking
Pets allowed
Balcony/Terrace
Garden
Smoke-free property
Invoice provided
Non-smoking rooms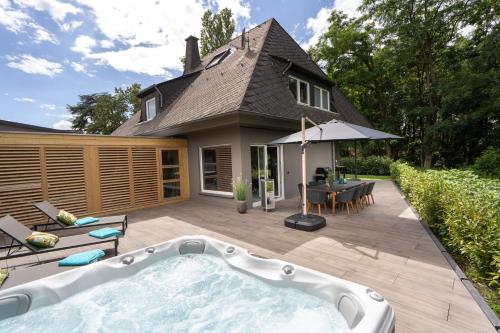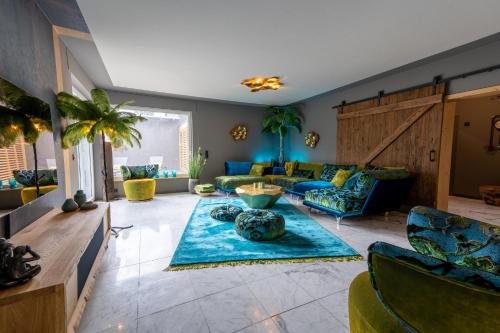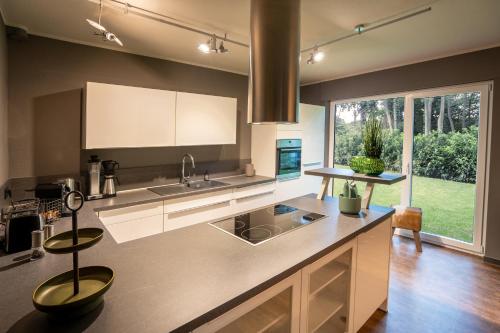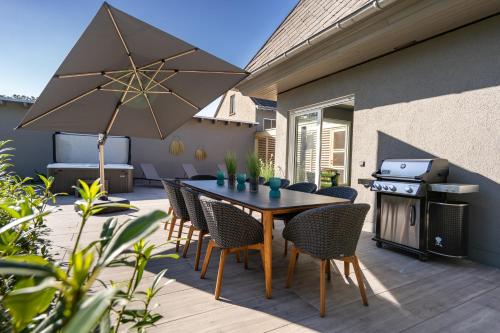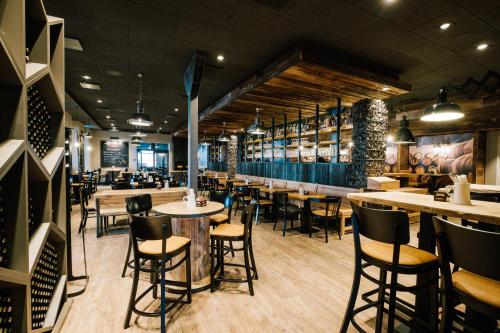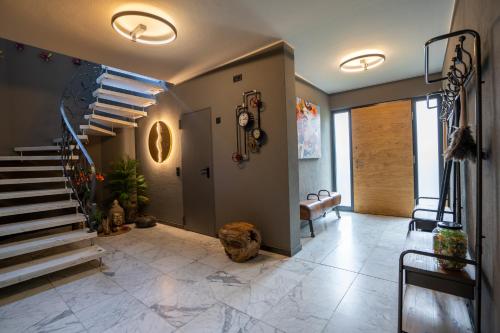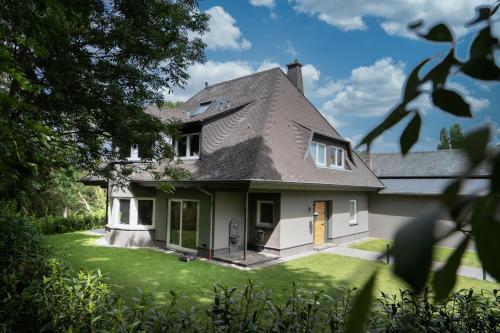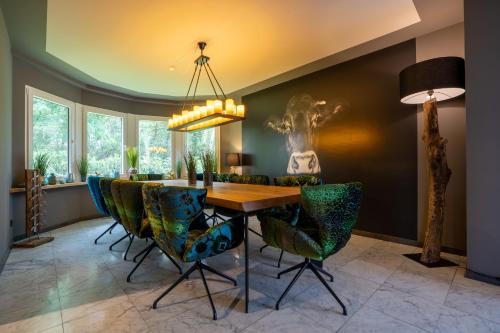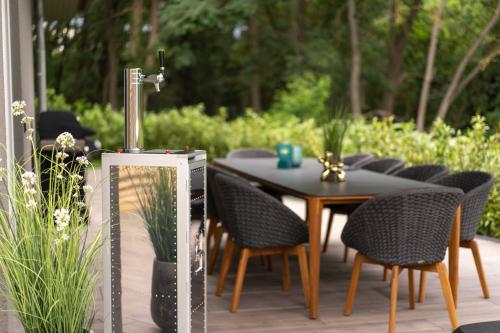 See all
Vulkan Villa
Mendig,Mendig - View on map
Free Wi-Fi
Free parking
Restaurant
Sauna
In-room bathtub
Family room
Balcony/Terrace
Garden
Fast facts about Mendig, Germany
| | |
| --- | --- |
| Accommodations | 13 properties |
| Popular hotel | Hotel Laacher Lay |
| Popular area | Mendig |
| Nightly rates from | $72 |
Frequently asked questions
What's the best local neighborhood in Mendig to stay in?
Most admired community among visitors staying in Mendig is Mendig.
What are the top rated hotels located in Mendig intended for single vacationers?
Accommodations found in Mendig that are well rated by individual travelers are Hotel Laacher Lay, Fewo ,Sonnenstubchen, and City Apartment Mendig.
What are the recommended resorts in Mendig for business visitors?
Properties found in Mendig that are well rated by business travelers are Vulkan Villa, Hotel Laacher Lay and Ferienwohnung Hochstein.
Where can I find rooms in Mendig with free cancellation policy?
Yes, you'll find the majority of hotel rooms provide free cancellation rates, with which you will receive a full refund if you cancel before the deadline. Filter your search by free cancellation to find flexible hotel deals in Mendig.
When should I visit Mendig?
Last year, Mendig received its most visitors during the month of April. Nevertheless, make sure to consider other months during which there are fewer tourists, as the most popular sights will be less jampacked.
Is proof of vaccination necessary to enter Mendig?
Proof of COVID-19 vaccination is not required to enter Mendig from outside the country. For more information, please contact local authority or visit here.
What vaccines are accepted in Mendig?
Pfizer/BioNTech, Janssen (Johnson & Johnson), Nuvaxovid (Novavax), Moderna Spikevax, AstraZeneca (Vaxzevria) are currently acknowledged and accepted by the national health authority of the country that includes Mendig.
Explore more travel vacation rentals
More about Mendig
Discovering Mendig: Fun Facts and Reasons to Visit
Mendig is a small town located in the Rhineland-Palatinate region of Germany. It is known for its volcanic landscape, which dates back millions of years. The town is situated on top of a former volcanic crater, and there are several caves and lava tubes in the area that are open for exploration. Mendig is also home to one of the largest basalt quarries in Europe, which has been in operation for over 100 years. The quarry is now a popular tourist attraction, and visitors can take a guided tour to learn about the history of the site. There are many reasons to visit Mendig, including its natural beauty, rich history, and unique geological features. The town is also home to several festivals and events throughout the year, including the Mendig Airfield Festival, which features live music and air shows, and the Mendig Medieval Market, which transports visitors back in time to the Middle Ages.
Getting to Mendig: Transportation Tips and How to Go
Mendig is located approximately 100 kilometers southwest of Frankfurt, and is easily accessible by car or public transportation. The closest airport is Frankfurt Airport, which is approximately 90 kilometers from Mendig. From the airport, visitors can take a train or rent a car to reach the town. There are also several train stations located in the area, including Mendig Station, which is serviced by regional trains. The town is also accessible by bus, with several bus routes connecting Mendig to nearby towns and cities.
Top Things to Do in Mendig: A Guide to Fun Activities
One of the top things to do in Mendig is to visit the Laacher See, a beautiful lake located just outside of town. The lake is surrounded by lush forests and rolling hills, and is a popular spot for swimming, boating, and fishing. Visitors can also take a hike around the lake to enjoy the stunning scenery. Another popular attraction in Mendig is the Vulkanpark, a network of museums and visitor centers that explore the region's volcanic history. The park includes several sites, including the Lava-Dome, a museum that showcases the area's volcanic activity, and the Rauschermühle, a restored mill that demonstrates the traditional techniques used to grind grain. For those interested in outdoor activities, Mendig is also home to several hiking and cycling trails that wind through the surrounding countryside. The town is also located near the Eifel National Park, which is home to a diverse range of flora and fauna.
Seasonal Guide: When to Visit Mendig for the Best Experience
The best time to visit Mendig depends on what you're looking for. The summer months are the most popular, as the weather is warm and sunny, and many of the town's festivals and events take place during this time. However, the shoulder seasons of spring and fall can also be a great time to visit, as the crowds are smaller and the weather is still pleasant. Winter can be a beautiful time to visit Mendig, as the town is often covered in a blanket of snow, and the surrounding forests and hills are transformed into a winter wonderland. However, some attractions may be closed during the winter months, so it's important to check ahead before planning your trip.
Where to Stay in Mendig: A List of Recommended Hotels
There are several hotels in Mendig that cater to a range of budgets and preferences. One popular option is the Gaestehaus Klaus, a family-run guesthouse located in the heart of town. The guesthouse offers comfortable rooms and a warm welcome, and is a great option for those looking for a cozy and affordable stay. Another popular hotel in Mendig is the HANSA Hotel, a modern and stylish hotel located just a short walk from the town center. The hotel features spacious rooms, a restaurant serving local cuisine, and a bar with a wide selection of drinks. For those looking for a more secluded stay, the Hotel Laacher Lay is a great option. Located just outside of town, the hotel offers stunning views of the surrounding countryside, and is a great base for exploring the nearby hiking trails.
Foodie Finds: What to Eat and Drink in Mendig
Mendig is known for its hearty and delicious cuisine, which features a range of local specialties. One of the most popular dishes is Himmel und Äd, a traditional dish made with mashed potatoes, apples, and black pudding. Other local specialties include Saumagen, a dish made with pork stomach, and Spundekäs, a creamy cheese spread served with bread. Mendig is also home to several breweries, which produce a range of delicious beers. One of the most popular is the Vulkan Brauerei, which produces a range of traditional German beers using locally sourced ingredients.
Exploring Mendig: Tips for First-Time Travelers
If you're planning your first trip to Mendig, there are a few things to keep in mind. First, be sure to bring comfortable shoes, as there are many hiking trails and outdoor activities in the area. It's also a good idea to bring a waterproof jacket, as the weather can be unpredictable. When exploring the town, be sure to take a stroll through the historic town center, which is home to several beautiful churches and half-timbered houses. And don't forget to try some of the local cuisine, which is sure to delight your taste buds.
Getting Around Mendig: Transportation Options and Tips
Mendig is a small town, and most of the attractions are located within walking distance of each other. However, if you're looking to explore the surrounding countryside, there are several transportation options available. The town is serviced by several bus routes, which connect Mendig to nearby towns and cities. There are also several bike rental shops in the area, which offer a great way to explore the surrounding countryside at your own pace.
Book with Agoda: The Best Way to Find Affordable Hotels in Mendig
If you're planning a trip to Mendig, be sure to book your hotel with Agoda.com. Agoda offers a wide range of hotels in Mendig, from budget-friendly guesthouses to luxurious hotels, all at affordable prices. With Agoda, you can easily compare prices and amenities, and book your perfect hotel with just a few clicks. So why wait? Start planning your trip to Mendig today!