2 best hotels in Kanchanadit
Our top picks
Lowest price first
Nearest to
Best reviewed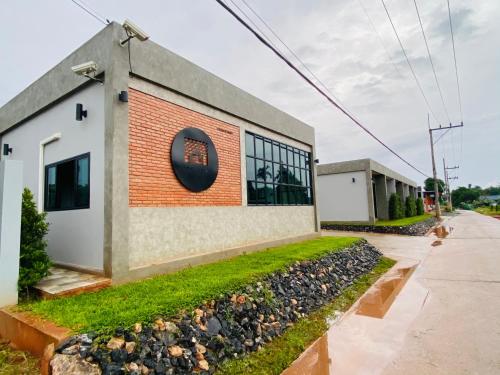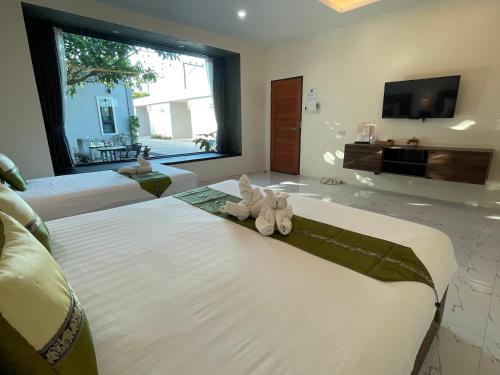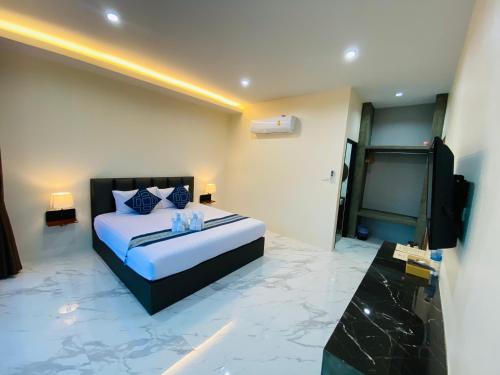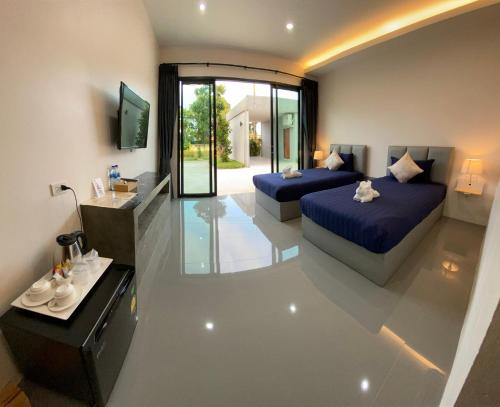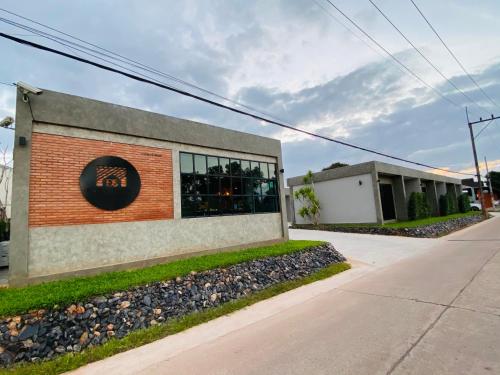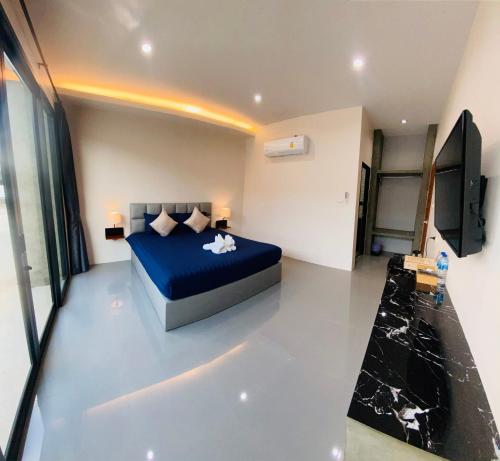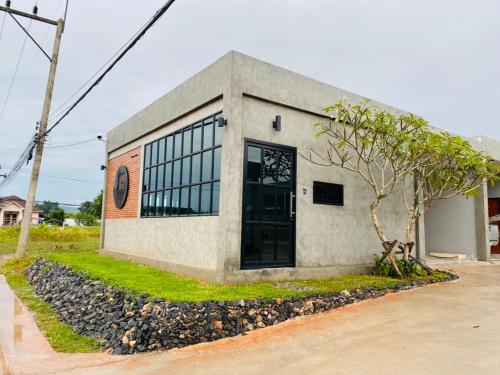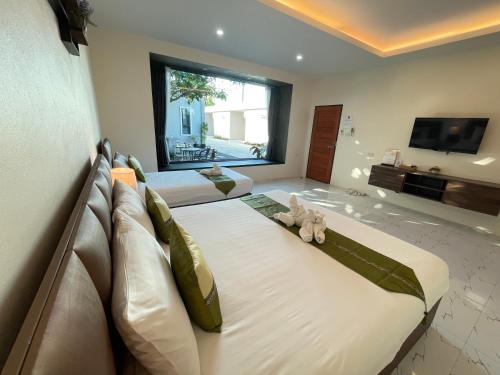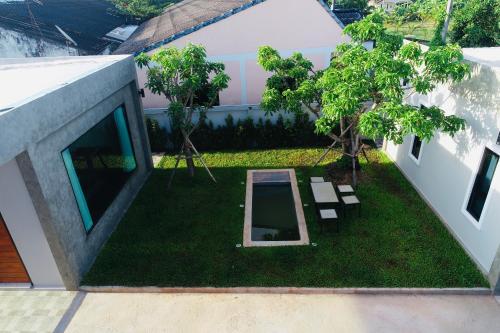 See all
Dark Sugar Resort
Kanchanadit,Kanchanadit - View on map
Free Wi-Fi
Free parking
In-room bathtub
Family room
Balcony/Terrace
Garden
Express check-in/check-out
Breakfast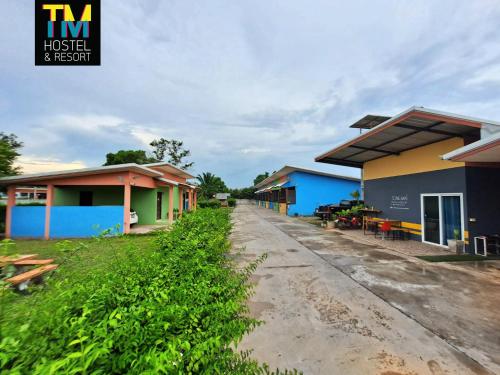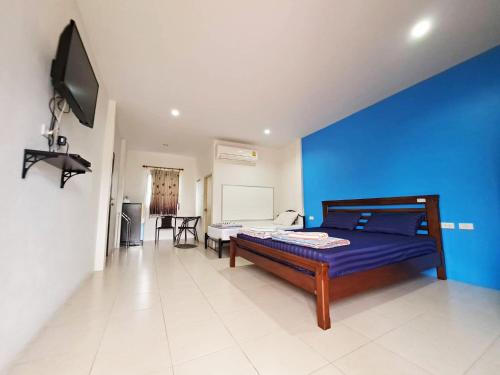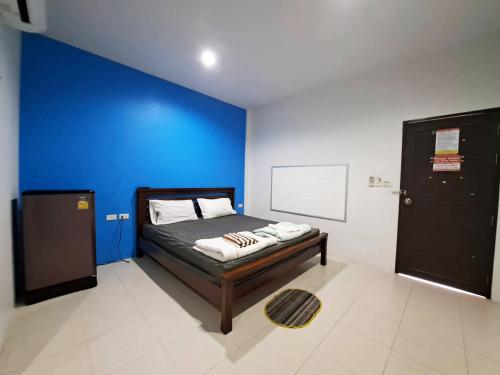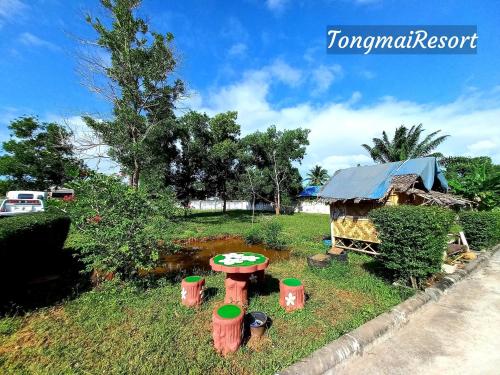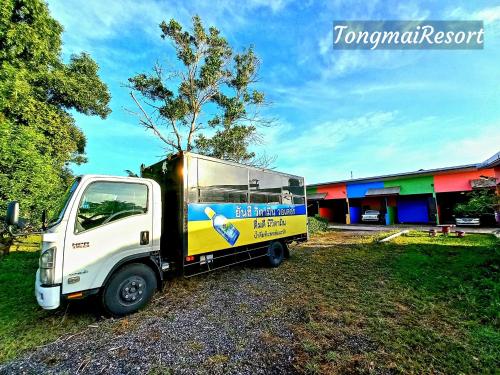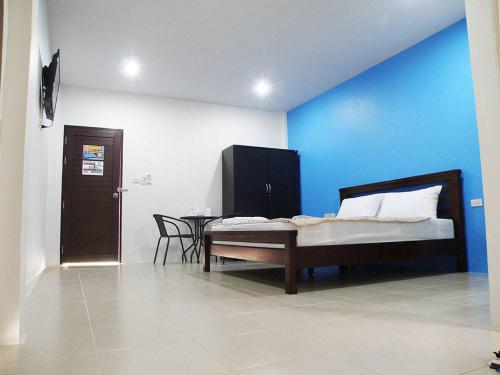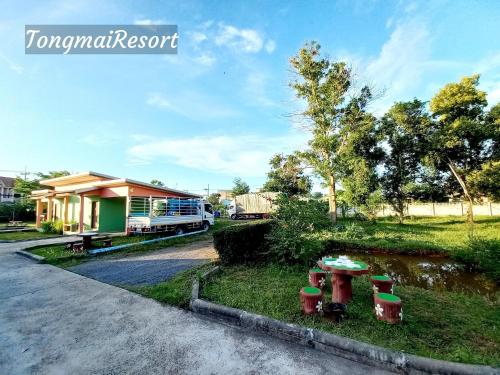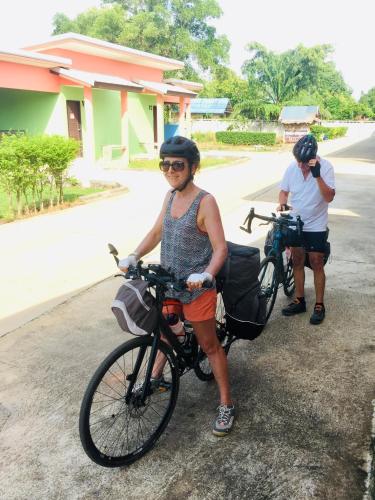 See all
Tongmai Resort
Kanchanadit,Kanchanadit - View on map
Free Wi-Fi
Free parking
Bar
Family room
Pets allowed
Balcony/Terrace
Garden
Express check-in/check-out
Frequently asked questions
What are the most popular hotels in Kanchanadit?
Some of our most popular hotels in Kanchanadit are Dark Sugar Resort.
What are the best hotels in Kanchanadit for couples?
Hotels in Kanchanadit that are highly rated by couples include Dark Sugar Resort and Tongmai Resort.
What are the best hotels in Kanchanadit for families?
Hotels in Kanchanadit that are highly rated by families include Dark Sugar Resort and Tongmai Resort.
More about Kanchanadit
Discover the Hidden Gems of Kanchanadit in Surat Thani
Kanchanadit is a small district located in the province of Surat Thani, Thailand. While it may not be as well-known as other tourist destinations in the country, Kanchanadit has plenty to offer for those seeking a unique and authentic Thai experience. One of the fun facts about Kanchanadit is that it is home to the largest mangrove forest in Thailand, the Tha Thong Mangrove Forest. This forest is a natural habitat for various species of birds, fish, and other wildlife. Visitors can take a boat tour to explore the mangrove forest and witness the beauty of nature up close.
Top Reasons to Visit Kanchanadit and Experience its Charm
Kanchanadit is a great destination for travelers who want to escape the crowds and immerse themselves in local culture. One of the top reasons to visit Kanchanadit is the opportunity to experience the traditional way of life in a small Thai village. The locals are friendly and welcoming, and visitors can learn about their customs and traditions. Another reason to visit Kanchanadit is the chance to taste authentic Thai food. The district is known for its delicious seafood, and visitors can try dishes such as grilled fish, spicy shrimp soup, and stir-fried crab with curry powder.
How to Travel to Kanchanadit and Explore its Wonders
The easiest way to travel to Kanchanadit is by taking a flight to Surat Thani International Airport, which is located about 50 kilometers from the district. From the airport, visitors can take a taxi or a bus to Kanchanadit. Another option is to take a train to Surat Thani Railway Station and then take a bus or a taxi to Kanchanadit. Once in Kanchanadit, visitors can explore the district on foot or by renting a bicycle or a motorbike. The district is small and easy to navigate, and visitors can enjoy the scenic views of the countryside and the river.
Unleash the Fun: Things to Do in Kanchanadit
Kanchanadit may be a small district, but there are plenty of fun things to do for visitors. One of the must-see attractions is the Wat Tham Khao Wong temple, which is located on a hill and offers panoramic views of the district. Visitors can climb the stairs to the top of the hill and explore the temple complex, which features a golden Buddha statue and traditional Thai architecture. Another fun activity is to visit the local market, where visitors can buy fresh fruits, vegetables, and seafood, as well as souvenirs and handicrafts made by local artisans.
Book with Agoda.com for the Best Hotels in Kanchanadit
When it comes to finding the best hotels in Kanchanadit, Agoda.com is the go-to website for travelers. Agoda.com offers a wide selection of hotels, resorts, and guesthouses in Kanchanadit, ranging from budget-friendly options to luxury accommodations. One of the top-rated hotels in Kanchanadit is the Tongmai Resort, which offers comfortable rooms with modern amenities and a swimming pool overlooking the river. Another popular choice is the Dark Sugar Resort, which features traditional Thai-style bungalows surrounded by lush gardens and a restaurant serving delicious Thai cuisine. For those looking for a more luxurious experience, the Eranda Pool Spa Villa is a top choice, with private villas featuring infinity pools and stunning river views.
The Best Time to Visit Kanchanadit: A Seasonal Guide
The best time to visit Kanchanadit depends on the traveler's preferences and interests. The district has a tropical climate, with warm and humid weather throughout the year. The peak tourist season is from November to February, when the weather is cooler and drier. This is also the time when the Tha Thong Mangrove Forest is at its best, with the water level high enough for visitors to explore the forest by boat. Another popular time to visit Kanchanadit is during the Songkran festival in April, which is the Thai New Year celebration. Visitors can join in the fun and participate in the water-splashing tradition.
Travel Tips for a Memorable Kanchanadit Experience
To make the most of a trip to Kanchanadit, here are some travel tips to keep in mind. First, it is advisable to bring insect repellent, as the district is home to mosquitoes and other insects. Second, visitors should dress modestly when visiting temples and other religious sites, covering their shoulders and knees. Third, it is recommended to carry cash, as some shops and restaurants may not accept credit cards. Finally, visitors should be respectful of the local customs and traditions, such as removing their shoes before entering a temple or a private home.
Where to Stay in Kanchanadit: A Guide to Accommodations
Kanchanadit offers a variety of accommodations to suit different budgets and preferences. For budget-friendly options, there are guesthouses and homestays that offer basic amenities and a chance to experience the local way of life. For mid-range options, there are resorts and hotels that offer comfortable rooms and modern amenities, such as air conditioning and Wi-Fi. For luxury accommodations, there are villas and resorts that offer private pools, spa treatments, and other luxurious amenities. Some of the top-rated accommodations in Kanchanadit include the Tongmai Resort, the Dark Sugar Resort, and the Eranda Pool Spa Villa.
Indulge in the Flavors of Kanchanadit: What to Eat
Kanchanadit is a food lover's paradise, with plenty of delicious dishes to try. One of the must-try dishes is grilled fish, which is a specialty of the district. The fish is marinated in a mixture of herbs and spices and then grilled over charcoal, giving it a smoky and flavorful taste. Another popular dish is spicy shrimp soup, which is made with fresh shrimp, lemongrass, galangal, and other spices. For those who love crab, the stir-fried crab with curry powder is a must-try dish, with the crab meat cooked in a spicy and aromatic curry sauce.
Getting Around Kanchanadit: A Transportation Guide
Kanchanadit is a small district, and the best way to get around is on foot or by renting a bicycle or a motorbike. Bicycles and motorbikes can be rented from local shops and guesthouses for a reasonable price. Taxis and tuk-tuks are also available for hire, but they can be expensive for longer distances. For those who want to explore the district by boat, there are boat tours available that take visitors to the Tha Thong Mangrove Forest and other scenic spots along the river.