10 best hotels in Mudhainib
Our top picks
Lowest price first
Nearest to
Best reviewed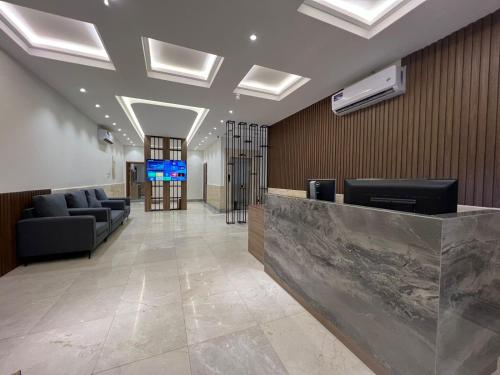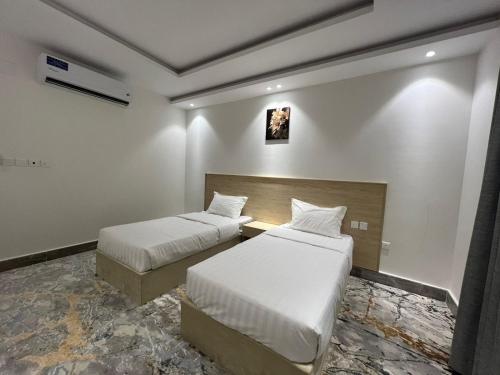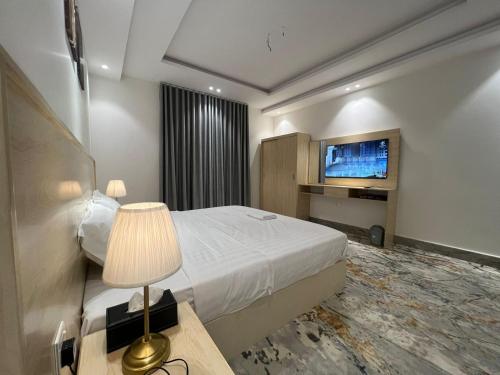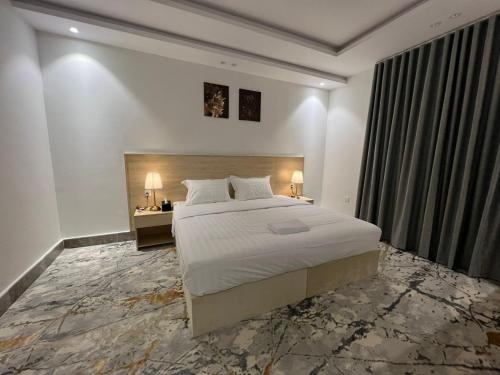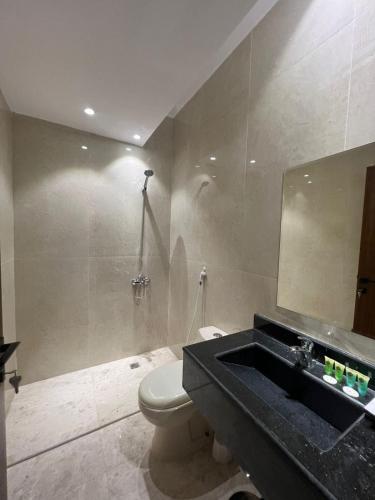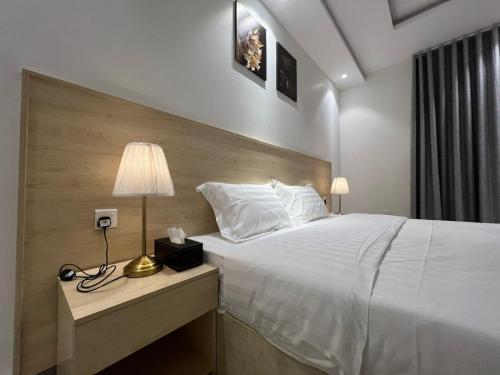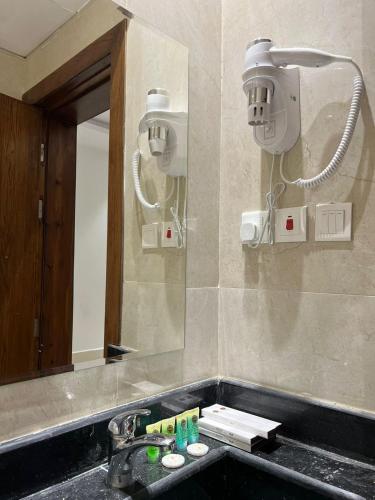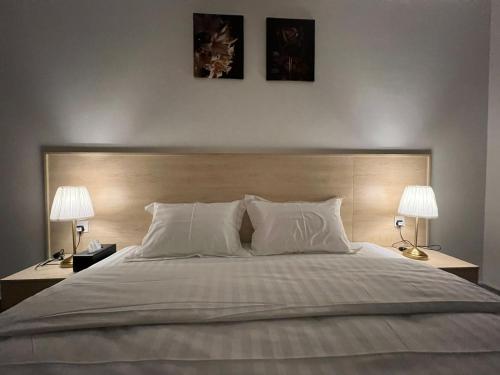 See all
سويت إم للأجنحة الفندقية
Mudhainib,Mudhainib - View on map
Free Wi-Fi
Free parking
Family room
Express check-in/check-out
Room service
Front desk [24-hour]
Contactless check-in/out
Dry cleaning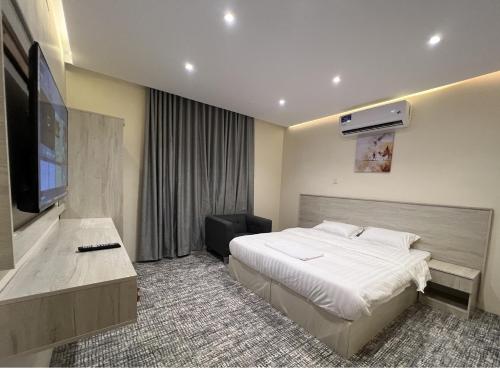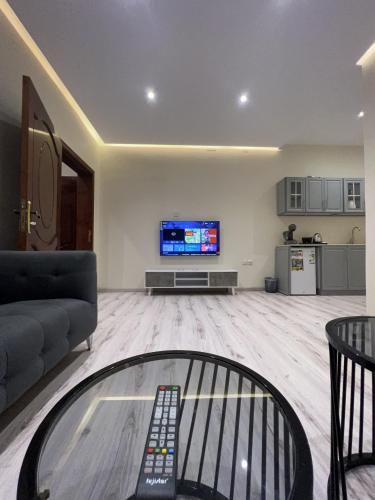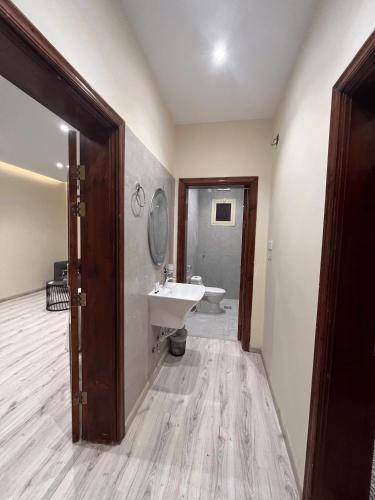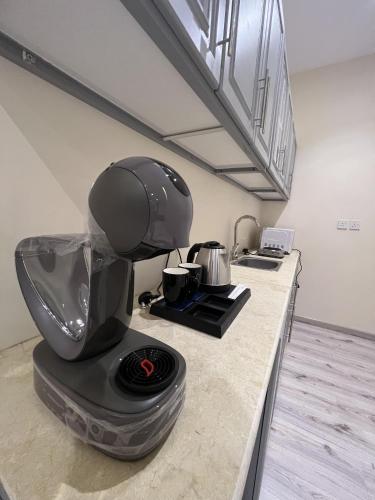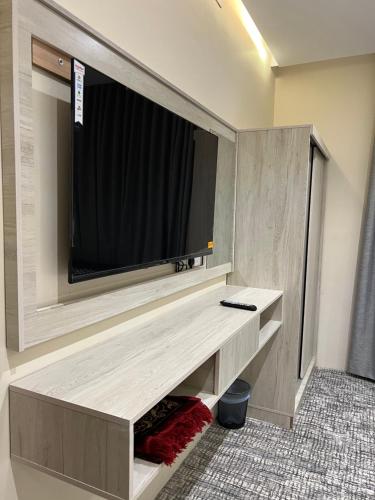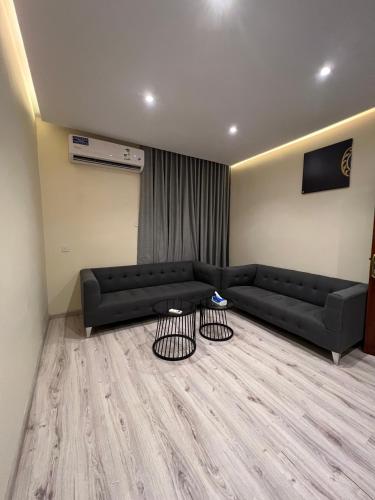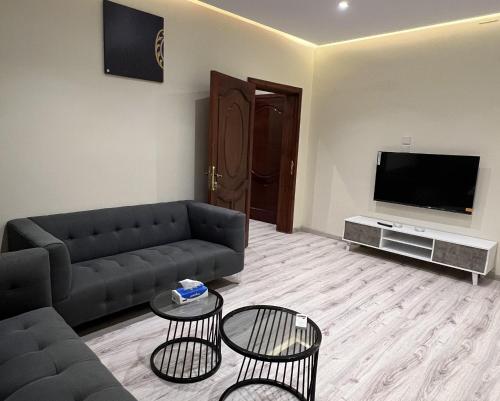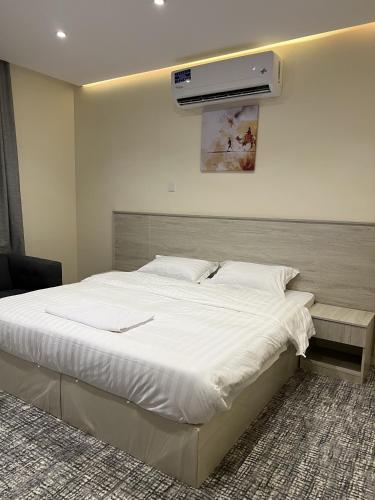 See all
جاز المدينة 2
Mudhainib,Mudhainib - View on map
Free Wi-Fi
Free parking
Family room
Contactless check-in/out
Hot water linen and laundry washing
Cashless payment service
Guest rooms seal after sanitization
Professional-grade sanitizing services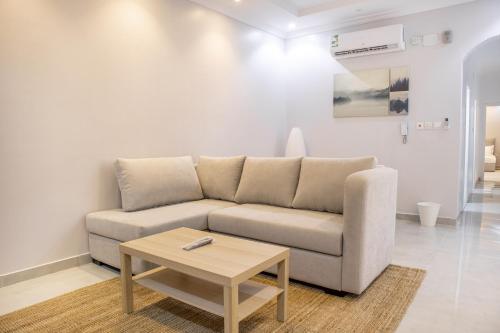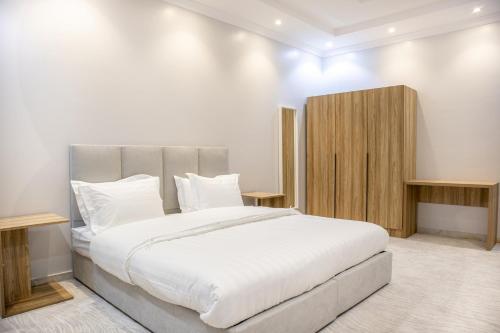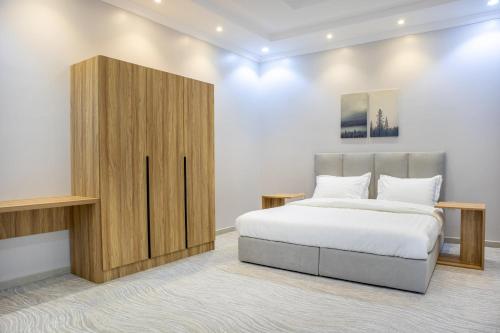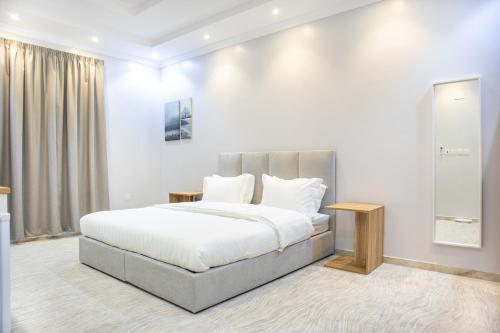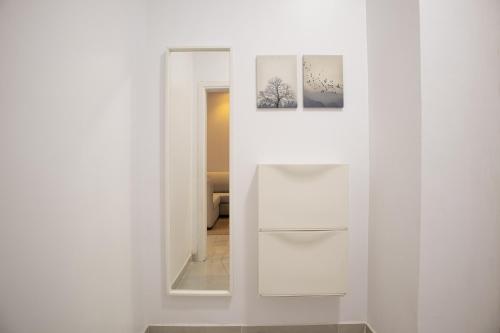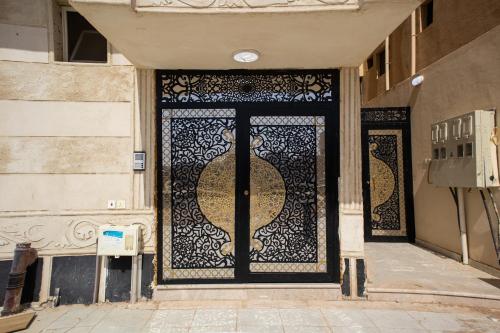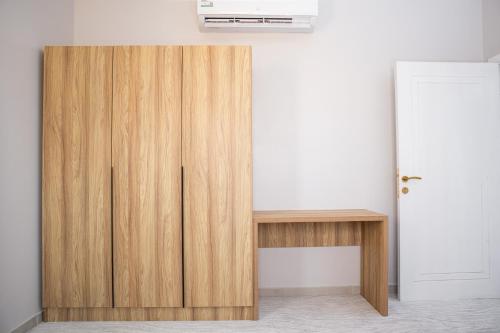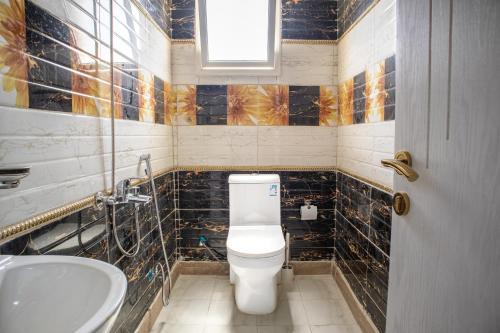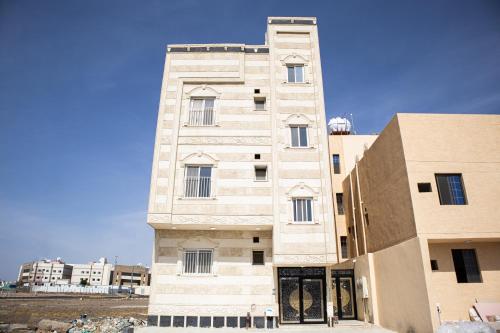 See all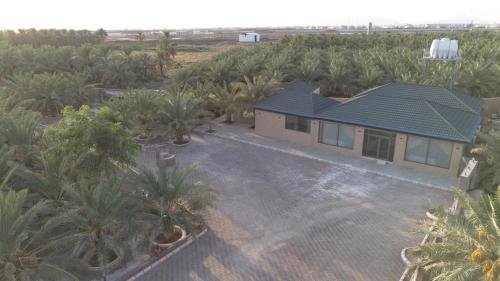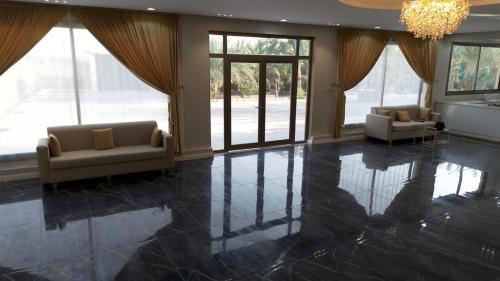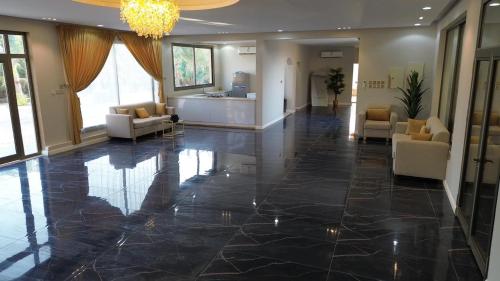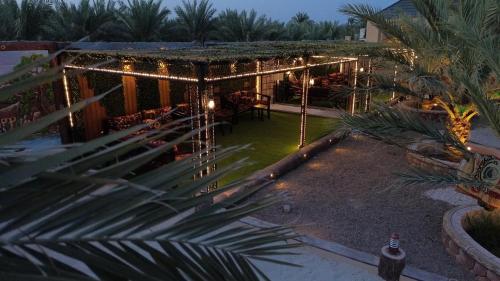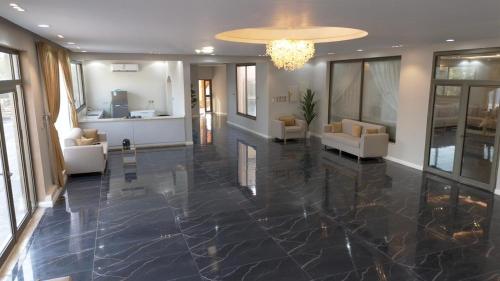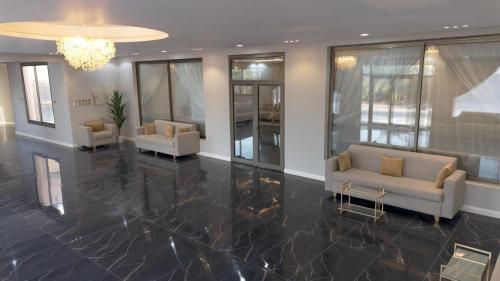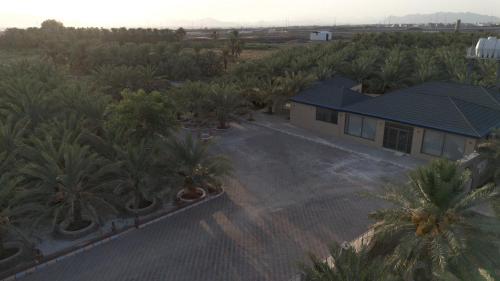 See all
منتجع ذا بالم
Mudhainib,Mudhainib - View on map
Swimming pool
Air conditioning in public area
English
Arabic
Avg price per night
$ 733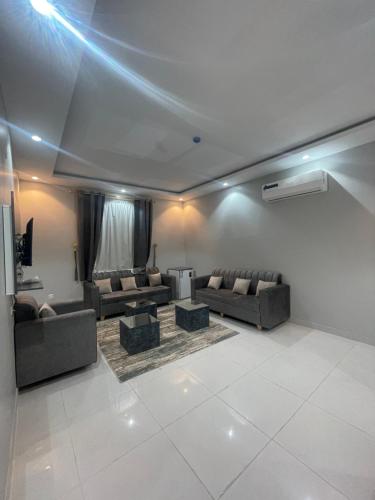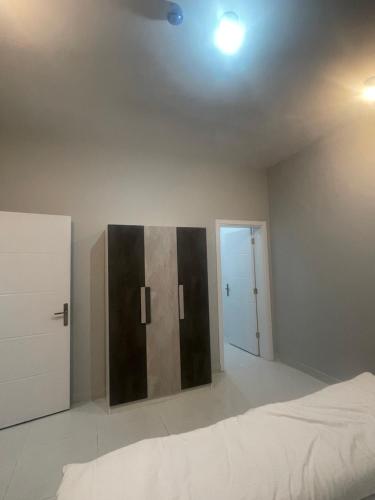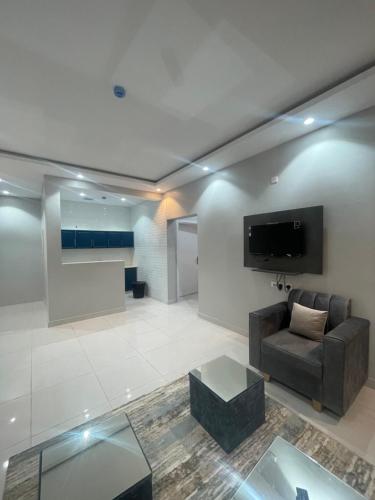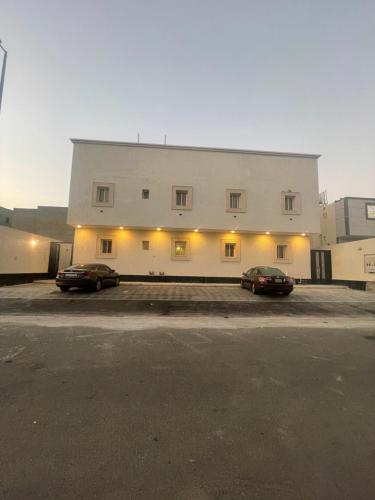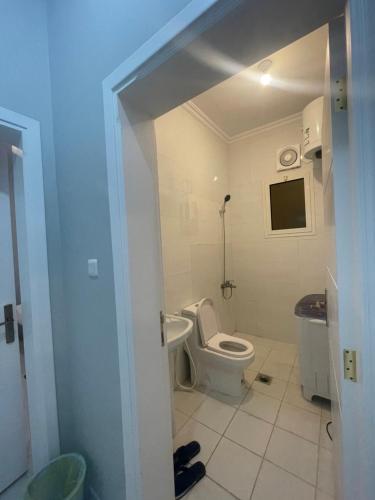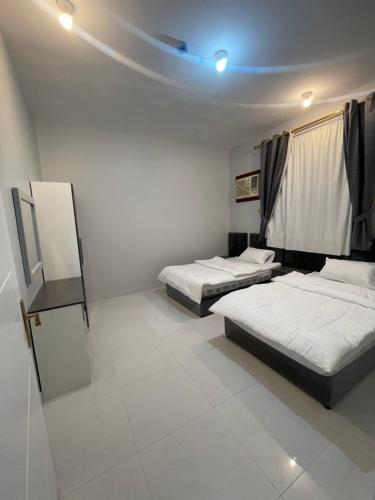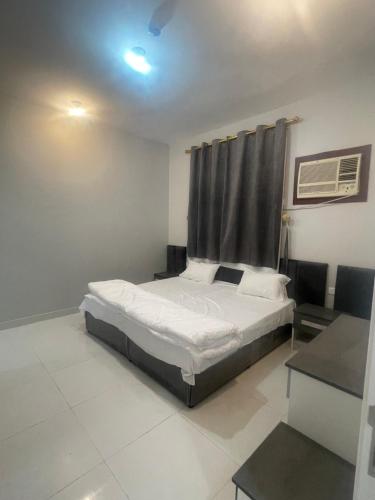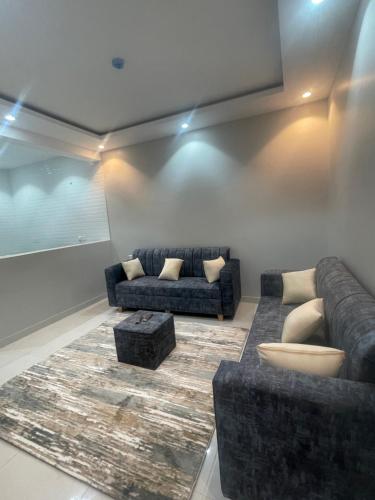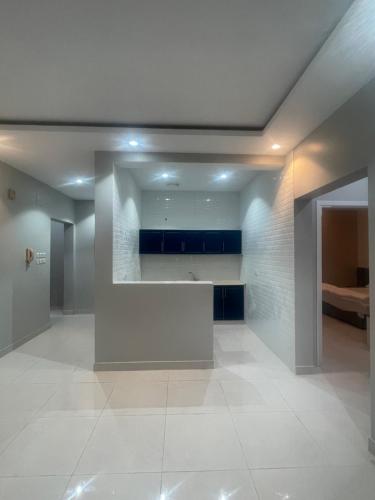 See all
الذهبية للوحدات السكنية
Mudhainib,Mudhainib - View on map
Free Wi-Fi
Free parking
Family room
Smoke-free property
Air conditioning in public area
Internet services
Arabic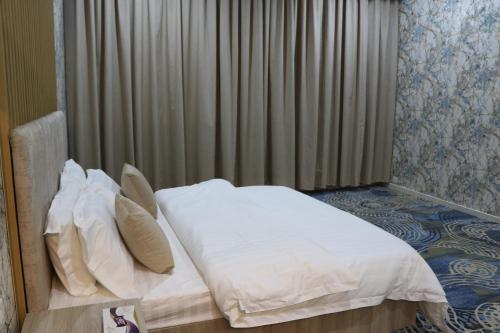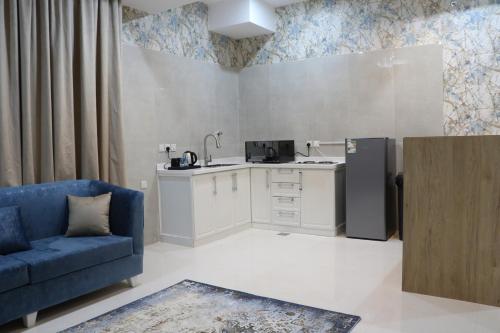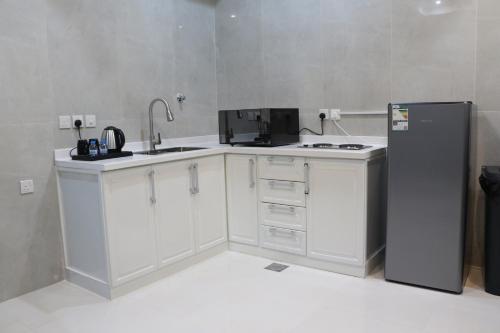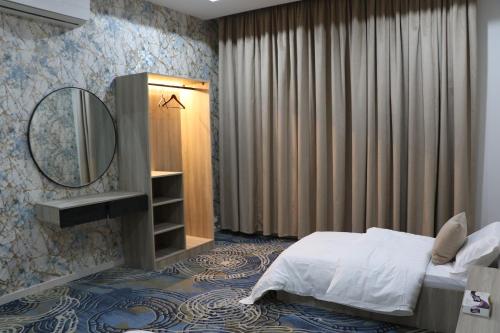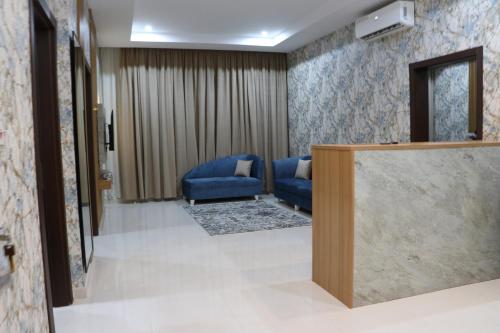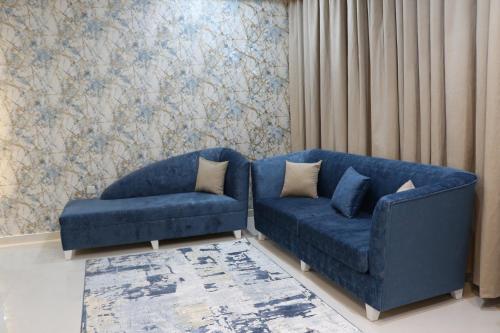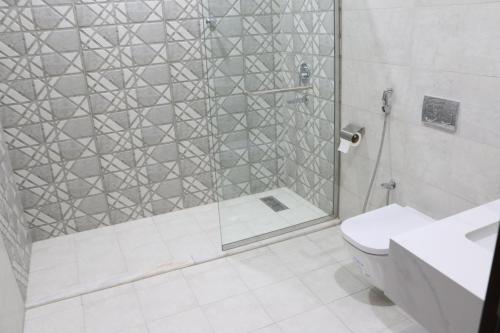 See all
شقق بيت المدينة للشقق المخدومة
Mudhainib,Mudhainib - View on map
Free parking
Restaurant
Family room
Salon
Express check-in/check-out
Room service
Airport transfer
Tours
Avg price per night
$ 117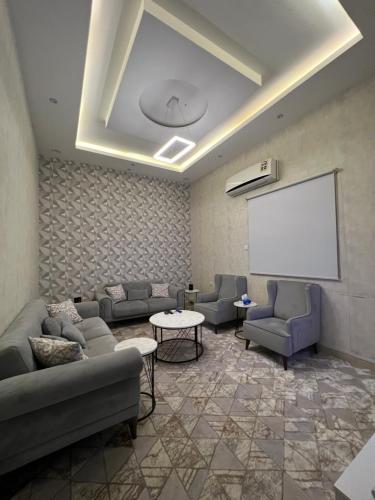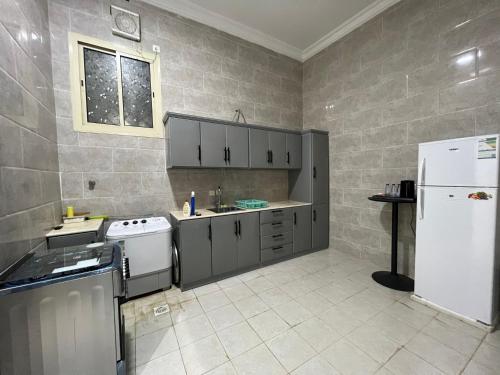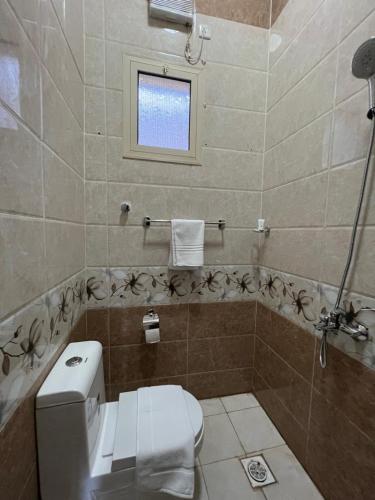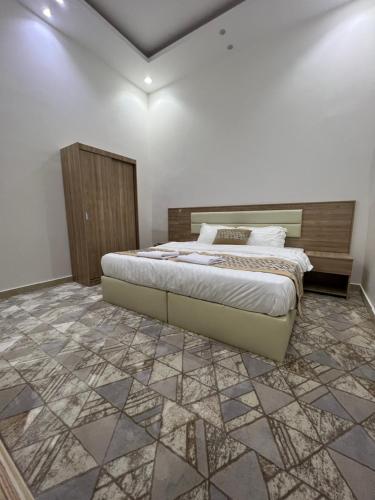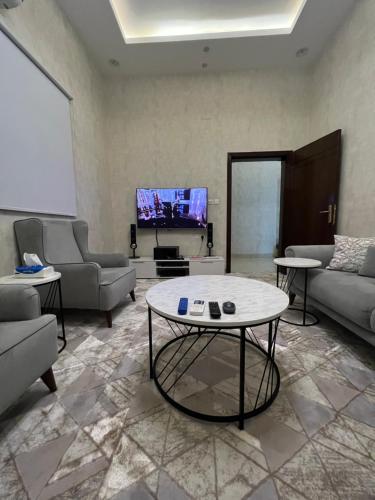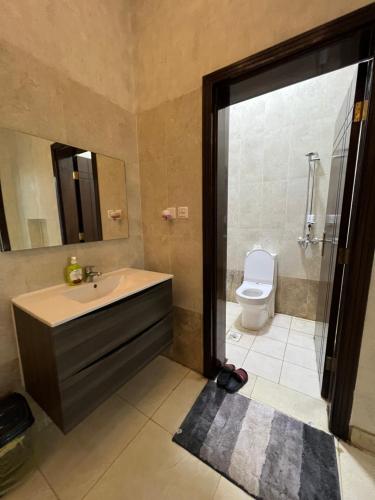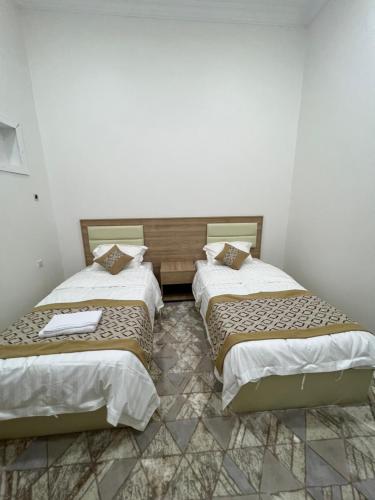 See all
جاز المدينة
Mudhainib,Mudhainib - View on map
Free Wi-Fi
Free parking
Air conditioning in public area
Internet services
English
Arabic
See all
شقة بغرفتي نوم وصالة جلوس
Mudhainib,Mudhainib - View on map
Free parking
Pets allowed
Kitchen
Buzzer/wireless intercom
Doorman
Kitchen basics (cookware, oils, condiments)
See all
Gold Hotel
Mudhainib,Mudhainib - View on map
Free Wi-Fi
Free parking
Bar
Family room
Express check-in/check-out
Cash withdrawal
Front desk [24-hour]
Check-in/out [private]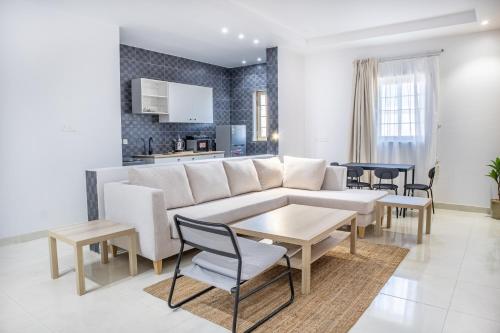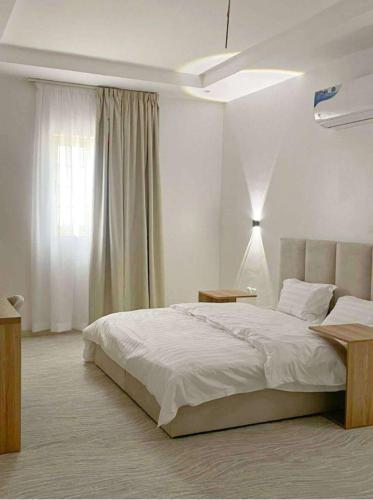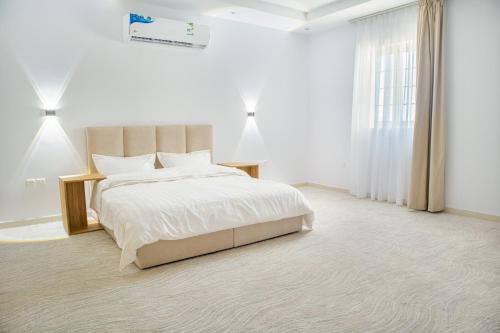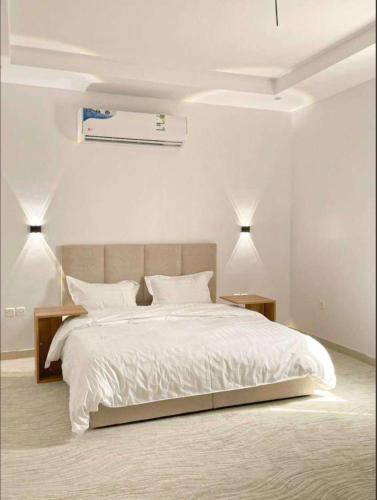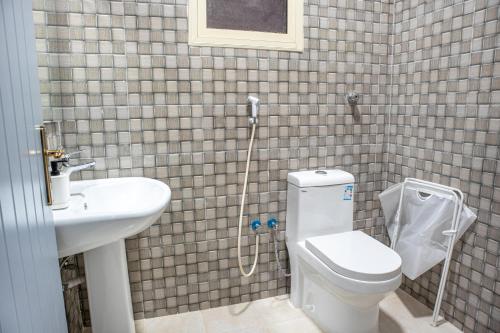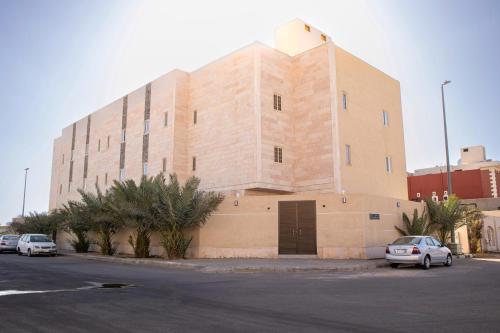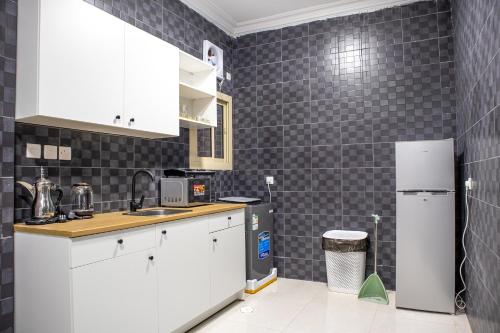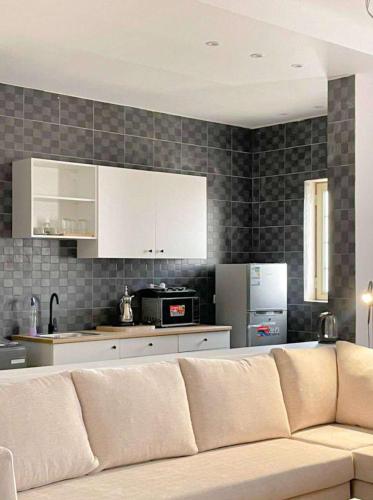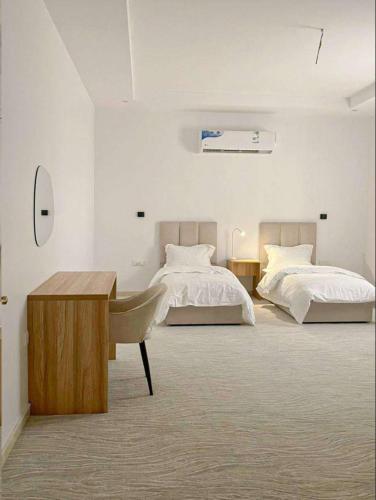 See all
Frequently asked questions
What's the average price of a hotel in Mudhainib?
The average price for a 3-star hotel in Mudhainib is USD 95.
What are the best hotels in Mudhainib for couples?
Hotels in Mudhainib that are highly rated by couples include سويت إم للأجنحة الفندقية and Luma Homes.
What are the best hotels in Mudhainib for families?
Hotels in Mudhainib that are highly rated by families include سويت إم للأجنحة الفندقية and Luma Homes.
What hotels in Mudhainib have the best breakfast?
Verified travelers to Mudhainib have given top reviews for the breakfast at Luma Homes.
More about Mudhainib
Discover the Hidden Gem of Medina: Mudhainib
Nestled in the heart of Saudi Arabia, Mudhainib is a hidden gem waiting to be explored. This small town is located in the Medina region and is known for its stunning natural beauty, rich history, and warm hospitality. Despite its small size, Mudhainib is home to a number of attractions that make it a must-visit destination for travelers looking to experience the best of Saudi Arabia.
Top Reasons to Visit Mudhainib in Saudi Arabia
Mudhainib is a unique destination that offers visitors a chance to experience the authentic culture and traditions of Saudi Arabia. Here are some of the top reasons to visit this charming town: - Natural Beauty: Mudhainib is surrounded by breathtaking natural landscapes that are sure to leave visitors in awe. From the majestic mountains to the lush green valleys, there is no shortage of natural beauty in this town. - Rich History: Mudhainib has a rich history that dates back to ancient times. Visitors can explore the town's historic sites and learn about its fascinating past. - Warm Hospitality: The people of Mudhainib are known for their warm hospitality and welcoming nature. Visitors can expect to be treated like family and will leave with memories that will last a lifetime.
How to Get to Mudhainib: A Traveler's Guide
Getting to Mudhainib is easy, thanks to its convenient location. The town is located just a short drive from the city of Medina, which is home to an international airport. Visitors can fly into Medina and then take a taxi or rent a car to get to Mudhainib.
Unforgettable Things to Do in Mudhainib
Mudhainib may be a small town, but it offers visitors a wide range of activities and attractions. Here are some of the best things to do in Mudhainib: - Visit the Al-Masjid an-Nabawi: This historic mosque is one of the most important sites in Islam and is a must-visit for anyone traveling to Saudi Arabia. - Explore the Historic Sites: Mudhainib is home to a number of historic sites, including the Quba Mosque and the Al-Baqi Cemetery. Visitors can explore these sites and learn about the town's rich history. - Enjoy the Natural Beauty: Mudhainib is surrounded by stunning natural landscapes that are perfect for hiking, picnicking, and exploring. Visitors can take a leisurely stroll through the town's lush green valleys or hike up the nearby mountains for a breathtaking view.
Book Your Mudhainib Hotel with Agoda.com
When it comes to finding the perfect hotel in Mudhainib, Agoda.com has got you covered. With a wide range of hotels to choose from, travelers can find the perfect accommodation to suit their needs and budget. Some of the top hotels in Mudhainib include the Gold Hotel and Luma Homes, both of which offer comfortable rooms and excellent service.
The Best Time to Visit Mudhainib: A Seasonal Guide
The best time to visit Mudhainib depends on what you're looking for. If you want to enjoy the town's natural beauty, the best time to visit is during the spring and fall months when the weather is mild and pleasant. If you're interested in experiencing the town's rich cultural heritage, consider visiting during the month of Ramadan, when the town comes alive with festivities and celebrations.
Traveler's Tips for a Perfect Mudhainib Vacation
If you're planning a trip to Mudhainib, here are some tips to help you make the most of your vacation: - Respect Local Customs: Saudi Arabia is a conservative country, and visitors are expected to dress modestly and respect local customs and traditions. - Learn Some Arabic: While many people in Mudhainib speak English, learning some basic Arabic phrases can go a long way in helping you communicate with the locals and making your trip more enjoyable. - Pack for the Weather: Mudhainib can get quite hot during the summer months, so be sure to pack light, breathable clothing and plenty of sunscreen.
Where to Stay in Mudhainib: A Guide to Accommodations
Mudhainib offers a range of accommodations to suit every traveler's needs and budget. Some of the top hotels in the town include the Gold Hotel and Luma Homes, both of which offer comfortable rooms and excellent service. For those looking for a more authentic experience, there are also a number of guesthouses and bed and breakfasts available in Mudhainib.
What to Eat in Mudhainib: A Culinary Journey
Saudi Arabia is known for its delicious cuisine, and Mudhainib is no exception. Visitors can expect to indulge in a variety of traditional dishes, including lamb and rice dishes, grilled meats, and a variety of Middle Eastern sweets. Some of the top restaurants in Mudhainib include Al Baik and Al Tazaj, both of which offer delicious food at affordable prices.
Getting Around Mudhainib: Transportation Options
Mudhainib is a small town, and most attractions are within walking distance. However, for those looking to explore the surrounding areas, there are a number of transportation options available, including taxis and rental cars. Visitors should be aware that driving in Saudi Arabia can be challenging, and it's important to follow local traffic laws and regulations.