3 best hotels in Plains
Our top picks
Lowest price first
Nearest to
Best reviewed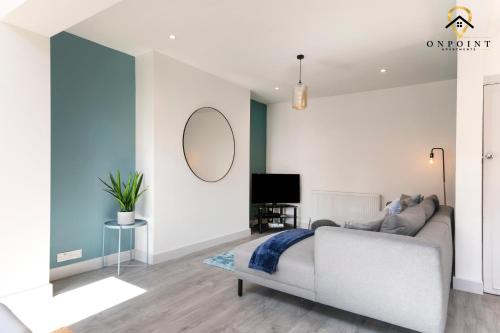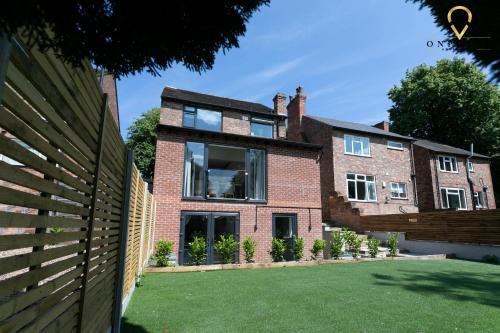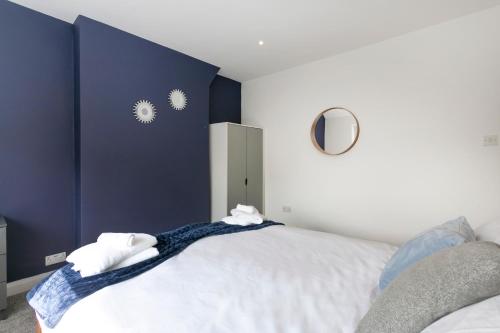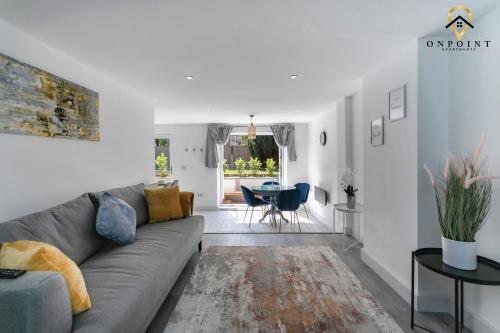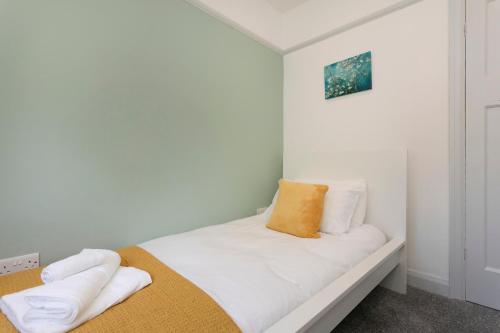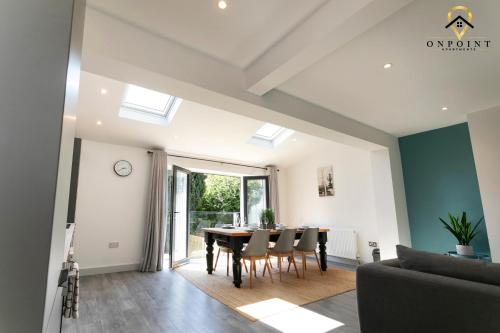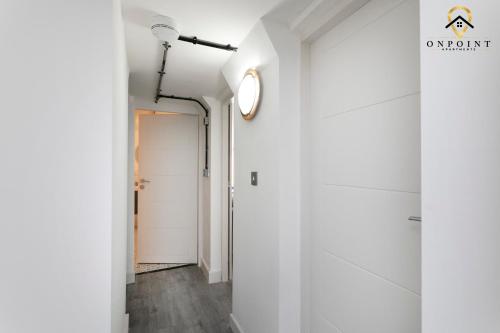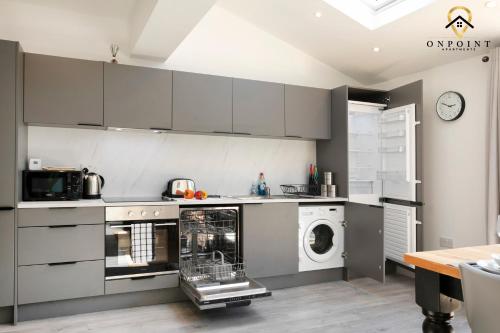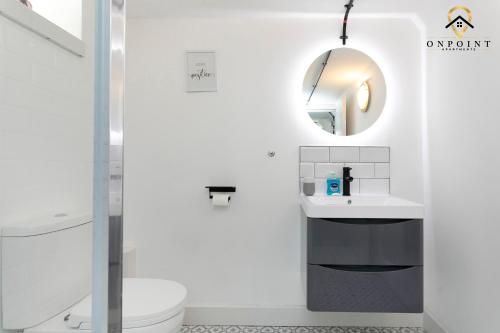 See all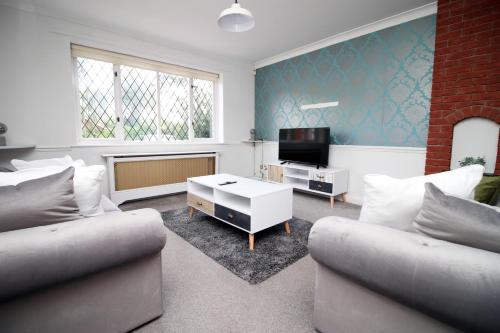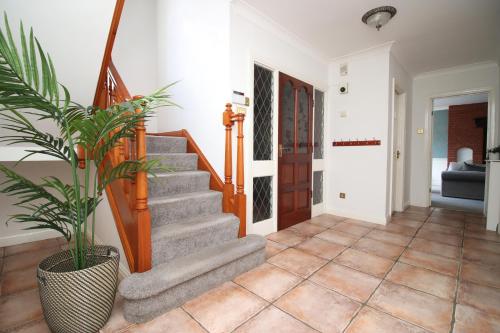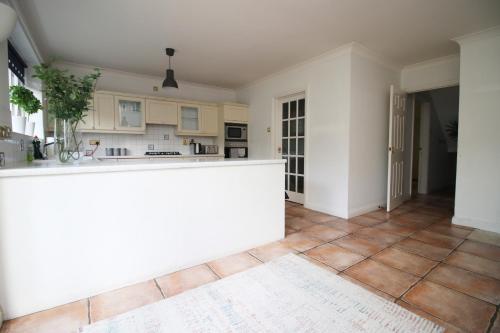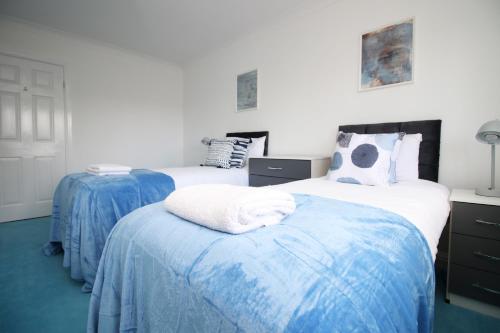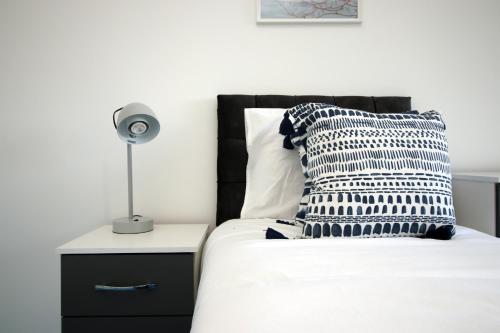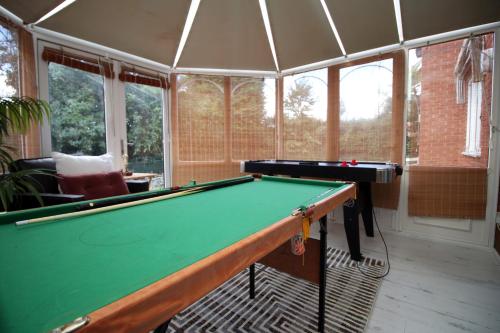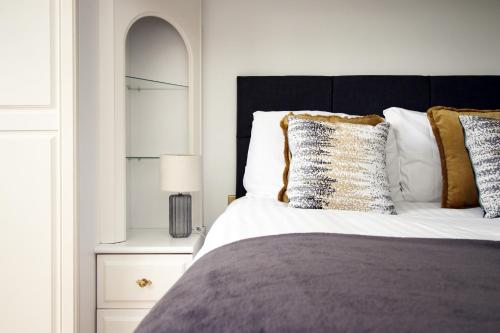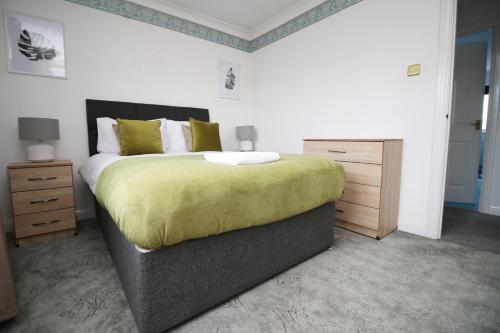 See all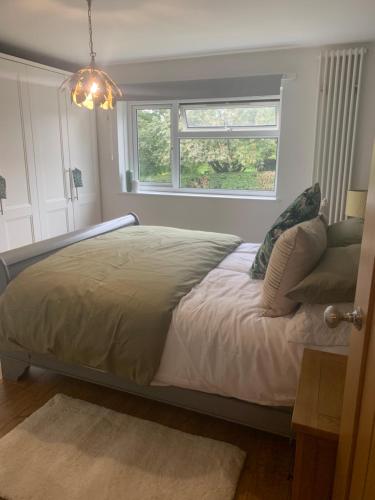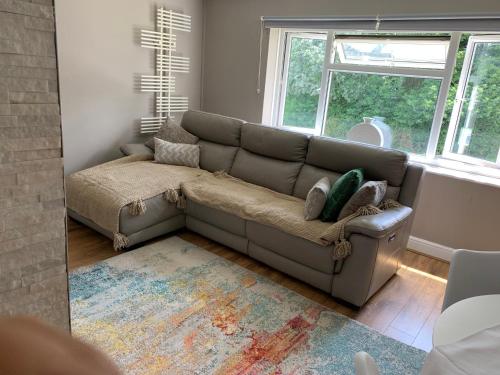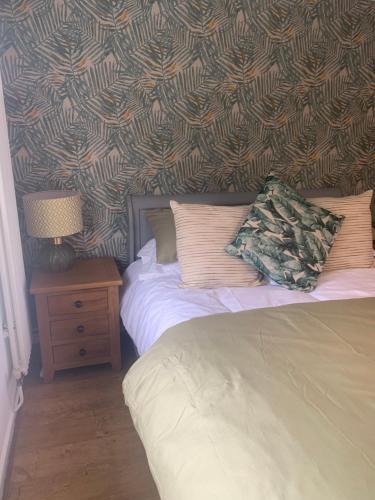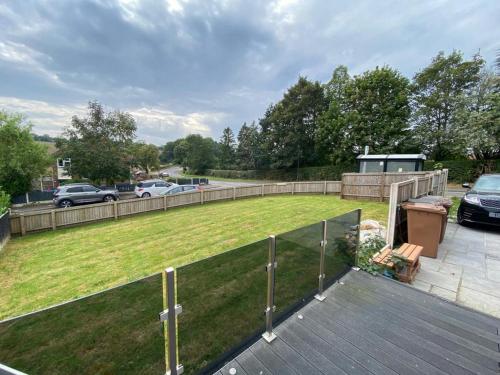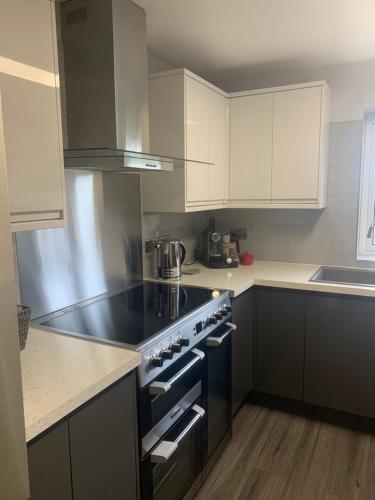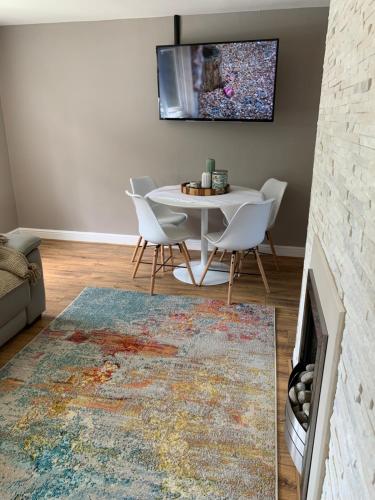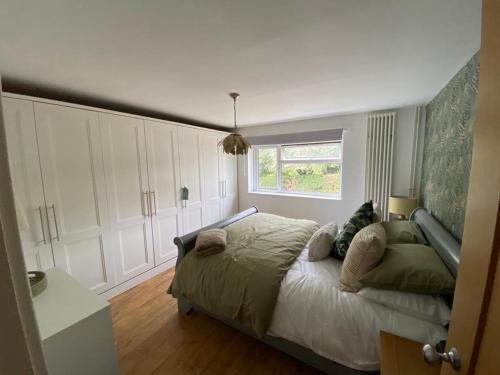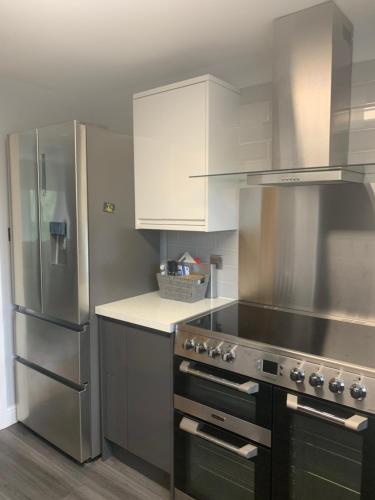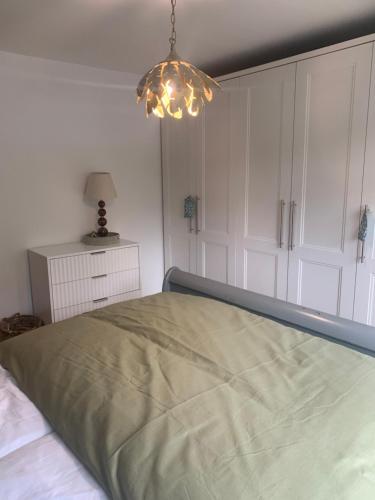 See all
Lambley view
Plains,Plains - View on map
Pets allowed
Car park
Free Wi-Fi in all rooms!
Wi-Fi in public areas
Smoke-free property
Terrace
Non-smoking rooms
Internet services
More about Plains
Exploring the Hidden Gems of Plains in Nottingham, UK
Plains is a small but vibrant neighborhood located in the heart of Nottingham, United Kingdom. Despite its size, Plains is packed with hidden gems waiting to be discovered. One of the most interesting facts about Plains is that it was once a thriving mining community. The area has since transformed into a charming residential neighborhood that still retains its rich history and culture. One of the best things about Plains is its proximity to some of Nottingham's most popular attractions. The neighborhood is just a short distance away from Nottingham Castle, the Nottingham Contemporary art gallery, and the famous Ye Olde Trip to Jerusalem pub. These attractions are just a few of the many reasons why Plains is a must-visit destination for travelers.
Top Reasons to Visit Plains: A Comprehensive Guide
There are many reasons why Plains is worth a visit. For one, the neighborhood is full of character and charm. It's a great place to explore on foot, with plenty of picturesque streets, beautiful parks, and historic buildings to discover. Additionally, Plains is home to some of the best restaurants and cafes in Nottingham, serving up delicious food and drinks that are sure to satisfy any palate. Another reason to visit Plains is its rich history. The neighborhood has a fascinating past, and there are plenty of landmarks and attractions that pay homage to its mining heritage. One of the most notable places to visit is the Plains Heritage Centre, which offers a glimpse into the area's past through interactive exhibits and displays.
Discovering the Best Things to Do in Plains, Nottingham
Plains may be small, but it's packed with things to see and do. One of the top attractions in the area is the Nottingham Industrial Museum, which showcases the city's industrial heritage. The museum is located in the historic Wollaton Hall, which is also worth a visit for its stunning architecture and beautiful gardens. Another must-visit attraction in Plains is the Nottingham Castle Museum and Art Gallery. The castle has a rich history dating back to the 11th century, and the museum and art gallery offer a fascinating look into Nottingham's past and present. Visitors can explore the castle's many rooms and exhibitions, which include everything from medieval artifacts to contemporary art. For those who love the great outdoors, Plains has plenty of green spaces to explore. The area is home to several parks, including the popular Vernon Park and Highfields Park. Both parks offer beautiful scenery and plenty of opportunities for hiking, picnicking, and relaxing.
Traveling to Plains: How to Get There Hassle-Free
Getting to Plains is easy, thanks to its central location in Nottingham. The neighborhood is just a short distance from the city center, and there are several transportation options available. Travelers can take a bus or train to Nottingham, and then transfer to a local bus or taxi to reach Plains. Alternatively, those who prefer to drive can easily find parking in the area.
Plains, Nottingham: Where to Stay for a Memorable Experience
When it comes to finding a place to stay in Plains, travelers have plenty of options. One of the most popular choices is the Spacious & Modern 3 Bed House With Parking. This beautiful property is located in the heart of Plains and offers all the amenities travelers need for a comfortable and memorable stay. The house is spacious and modern, with three bedrooms, a fully equipped kitchen, and a beautiful garden. Another great option for accommodations in Plains is the Premier Inn Nottingham West hotel. This budget-friendly hotel is located just a short distance from Plains and offers comfortable rooms and excellent amenities. Guests can enjoy free Wi-Fi, an on-site restaurant, and easy access to local attractions.
Foodie's Guide to Plains: What to Eat and Where to Find Them
Plains is home to some of the best restaurants and cafes in Nottingham. One of the top places to eat in the area is The Plainsman, a cozy pub that serves up delicious pub fare and a wide selection of beers and spirits. Another great option is the Chino Latino restaurant, which offers a fusion of Latin American and Asian cuisine in a stylish and modern setting. Coffee lovers will want to check out the Coffee House at the Plains, which is located in the heart of the neighborhood. This charming cafe serves up delicious coffee drinks, pastries, and sandwiches, making it the perfect spot for a quick breakfast or lunch.
Best Time to Visit Plains: A Seasonal Travel Guide
The best time to visit Plains depends on what you're looking for. If you're interested in exploring the area's green spaces and parks, then the spring and summer months are the best times to visit. The weather is mild and pleasant, and the parks are in full bloom. If you're more interested in indoor activities, then the fall and winter months are a great time to visit. The Nottingham Castle Museum and Art Gallery and the Nottingham Industrial Museum are both open year-round and offer fascinating exhibits and displays.
Travel Tips for Exploring Plains Like a Pro
When visiting Plains, it's important to bring comfortable walking shoes. The neighborhood is best explored on foot, and there are plenty of hills and stairs to climb. Additionally, travelers should be prepared for the weather, as Nottingham can be quite rainy at times. Another tip for exploring Plains is to take advantage of the local transportation options. Buses and taxis are readily available, and they offer a convenient way to get around the area.
Why Book Your Plains Hotel with Agoda.com
When it comes to booking a hotel in Plains, Agoda.com is the best choice for travelers. With a wide selection of hotels and accommodations to choose from, Agoda.com makes it easy to find the perfect place to stay in Plains. Additionally, Agoda.com offers competitive prices and excellent customer service, making it the go-to choice for travelers looking for a hassle-free booking experience.