2 best hotels in Feketehegy
Our top picks
Lowest price first
Nearest to
Best reviewed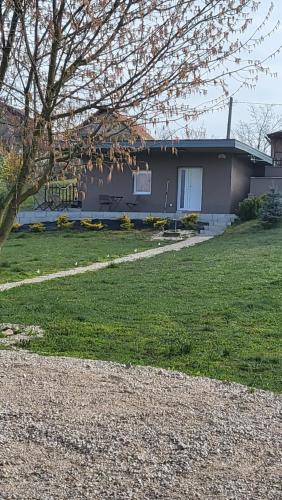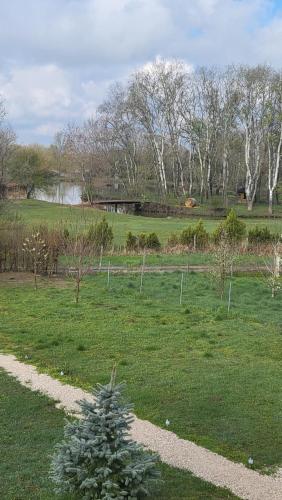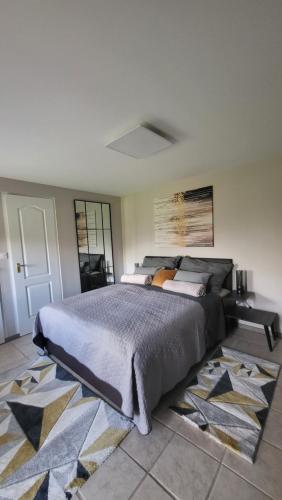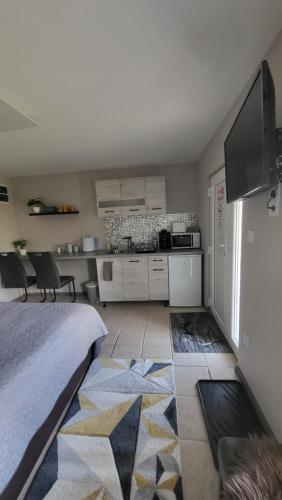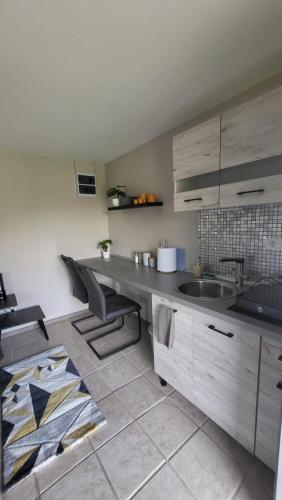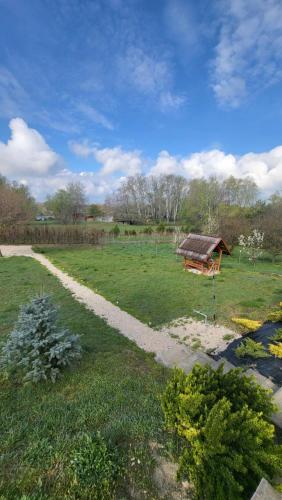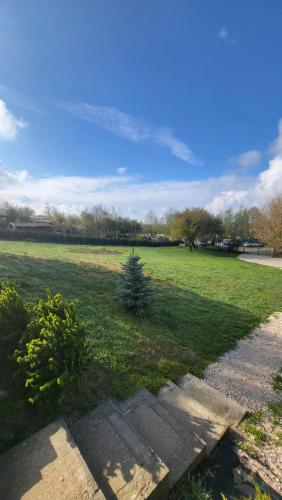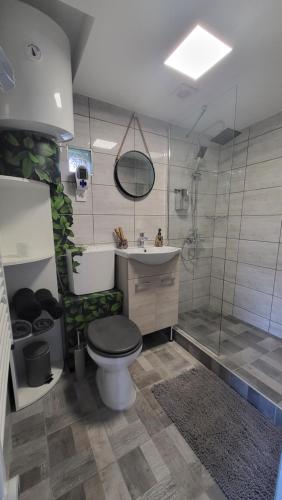 See all
Lake holiday
Feketehegy,Feketehegy - View on map
Car park
Free Wi-Fi in all rooms!
Wi-Fi in public areas
Smoke-free property
Terrace
Air conditioning in public area
Internet services
English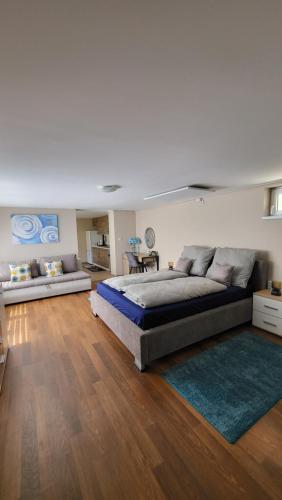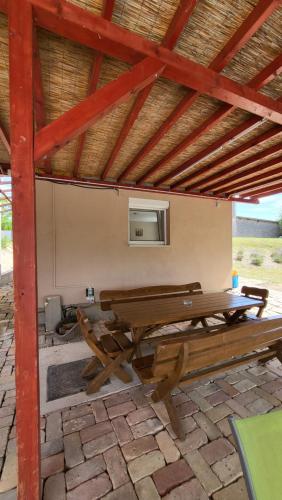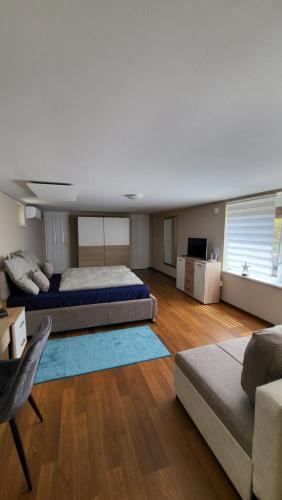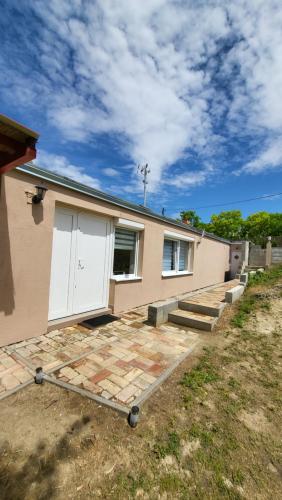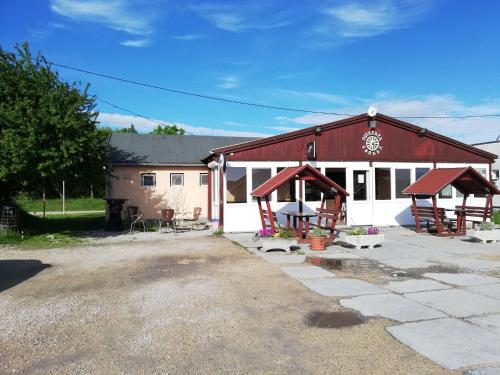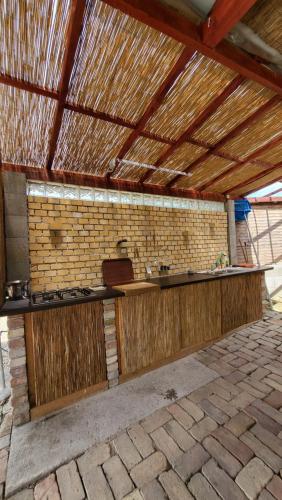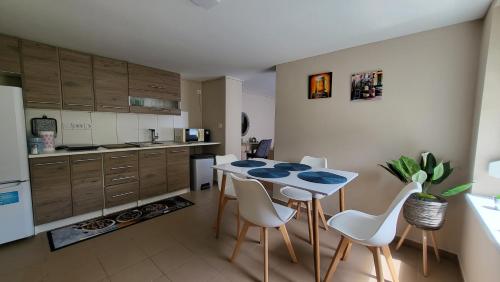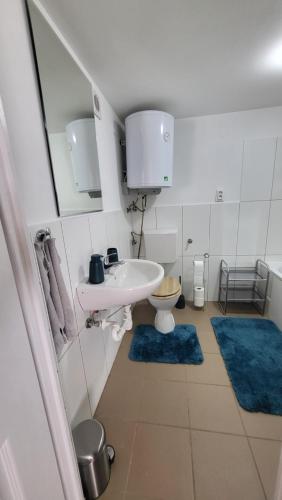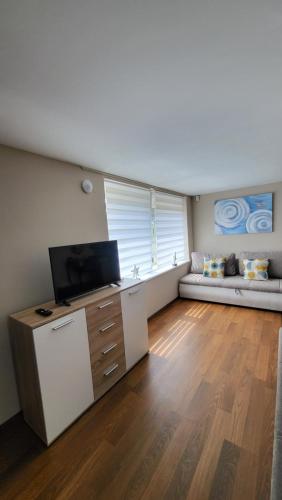 See all
Lake Resort
Feketehegy,Feketehegy - View on map
Car park
Free Wi-Fi in all rooms!
BBQ facilities
Contactless check-in/out
Swimming pool [outdoor]
Bicycles
Restaurants
Wi-Fi in public areas
Where to stay in Feketehegy
---
More about Feketehegy
Discover the Charming Neighborhood of Feketehegy in Szekesfehervar, Hungary
Nestled in the heart of Szekesfehervar, Hungary, Feketehegy is a charming neighborhood that boasts of rich history and vibrant culture. This area is known for its picturesque landscape, stunning architecture, and friendly locals, making it an ideal destination for travelers who want to experience the best of Hungary. Feketehegy is a peaceful and quiet neighborhood that offers a refreshing escape from the hustle and bustle of the city. It is a perfect place for those who want to relax and unwind while enjoying the scenic views of the surrounding countryside. The area is also home to several parks, gardens, and nature reserves, where visitors can take leisurely walks, have picnics, or simply bask in the beauty of nature.
Top Reasons Why Feketehegy Should Be on Your Travel List
Feketehegy is a hidden gem that offers a unique and authentic travel experience. Here are some of the top reasons why Feketehegy should be on your travel list: 1. Rich history and culture - Feketehegy is steeped in history, and visitors can explore the area's rich cultural heritage by visiting its museums, galleries, and historical landmarks. 2. Scenic beauty - Feketehegy is surrounded by stunning natural scenery, including rolling hills, lush forests, and sparkling lakes. 3. Delicious cuisine - Feketehegy is home to some of the best restaurants and cafes in Szekesfehervar, where visitors can indulge in delicious Hungarian cuisine. 4. Friendly locals - The people of Feketehegy are warm, welcoming, and always ready to help visitors feel at home.
Getting to Feketehegy: Your Ultimate Travel Guide
Feketehegy is easily accessible by public transportation, and visitors can reach the area by bus, train, or taxi. The nearest airport is the Budapest Ferenc Liszt International Airport, which is located approximately 70 kilometers from Feketehegy. Once in Feketehegy, visitors can explore the area on foot, by bike, or by car. The neighborhood is small and easy to navigate, and there are several rental car companies and bike rental shops in the area.
Fun Things to Do in Feketehegy That You Should Not Miss
Feketehegy offers a wide range of activities and attractions that cater to all types of travelers. Here are some of the must-see attractions and fun things to do in Feketehegy: 1. Visit the Varkert Lake - This scenic lake is a popular spot for fishing, boating, and picnicking. 2. Explore the Feketehegyi Arboretum - This beautiful botanical garden is home to a wide variety of plants and trees from around the world. 3. Check out the Feketehegyi Castle - This historic castle dates back to the 15th century and is a great place to learn about the area's rich history. 4. Take a stroll in the Feketehegyi Park - This lovely park is a great place to relax and enjoy the beautiful scenery.
Book Your Feketehegy Hotel with Agoda.com: Enjoy Hassle-Free Travel
When it comes to finding the perfect hotel in Feketehegy, Agoda.com is the best choice for travelers. Agoda.com offers a wide range of accommodation options in Feketehegy, from budget-friendly hostels to luxurious hotels. Booking a hotel with Agoda.com is easy and hassle-free. Visitors can simply enter their travel dates and search for available hotels in Feketehegy. Agoda.com also offers 24/7 customer support, so travelers can rest assured that they will always have someone to turn to if they encounter any issues during their stay.
The Best Time to Visit Feketehegy: A Seasonal Travel Guide
The best time to visit Feketehegy depends on the traveler's preferences and interests. Here is a seasonal travel guide to help visitors plan their trip to Feketehegy: 1. Spring (March to May) - This is a great time to visit Feketehegy for those who want to see the area's beautiful flowers and gardens in bloom. 2. Summer (June to August) - This is the peak tourist season in Feketehegy, and visitors can enjoy warm weather, outdoor activities, and festivals. 3. Fall (September to November) - This is a great time to visit Feketehegy for those who want to enjoy the beautiful fall foliage and harvest festivals. 4. Winter (December to February) - This is a quiet time in Feketehegy, and visitors can enjoy the area's winter sports, holiday markets, and cozy cafes.
Travel Tips: What You Need to Know Before Visiting Feketehegy
Here are some travel tips to help visitors make the most of their trip to Feketehegy: 1. Learn some basic Hungarian phrases - Although many locals speak English, it is always helpful to know some basic Hungarian phrases to communicate with the locals. 2. Dress appropriately - Feketehegy has a continental climate, and temperatures can vary greatly throughout the day. Visitors should bring layers and comfortable walking shoes. 3. Try the local cuisine - Hungarian cuisine is delicious and unique, and visitors should not miss the opportunity to try some of the local dishes. 4. Respect the local culture - Hungarian culture is rich and diverse, and visitors should respect the local customs and traditions.
Where to Stay in Feketehegy: Accommodation Options for Every Budget
Feketehegy offers a wide range of accommodation options to suit every budget and preference. Here are some of the best hotels in Feketehegy: 1. Sport Hotel - This cozy hotel is located in the heart of Feketehegy and offers comfortable rooms, a restaurant, and free Wi-Fi. 2. Kertesz Csarda - This charming hotel is set in a historic building and features a restaurant, a garden, and free Wi-Fi.
Indulge in the Local Cuisine: What to Eat in Feketehegy
Hungarian cuisine is known for its hearty and flavorful dishes, and Feketehegy is no exception. Here are some of the must-try dishes in Feketehegy: 1. Goulash - This hearty stew is made with beef, vegetables, and paprika, and is a staple of Hungarian cuisine. 2. Langos - This deep-fried dough is topped with sour cream, cheese, and other toppings, and is a popular street food in Hungary. 3. Chimney cake - This sweet pastry is rolled in cinnamon sugar and baked over an open flame, and is a popular dessert in Hungary.
Getting Around Feketehegy: Transportation Options for Tourists
Feketehegy is a small neighborhood that is easy to navigate on foot, by bike, or by car. There are also several public transportation options available, including buses and trains. Visitors can purchase tickets at the local ticket offices or online. Taxis are also available, and can be hailed on the street or booked in advance.