3 best hotels in Gyirmot
Our top picks
Lowest price first
Nearest to
Best reviewed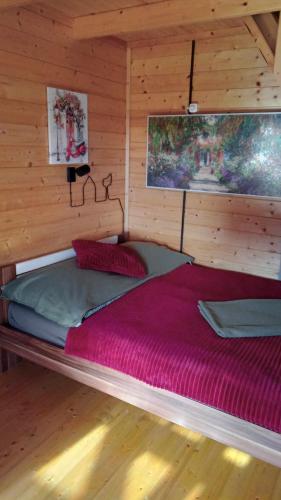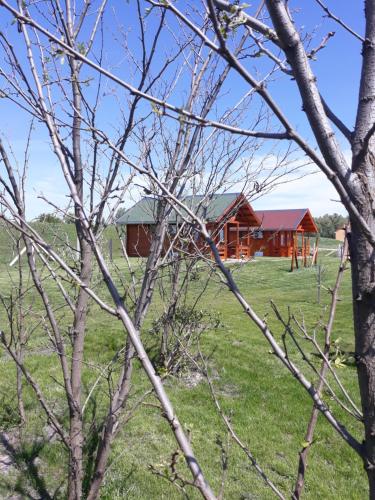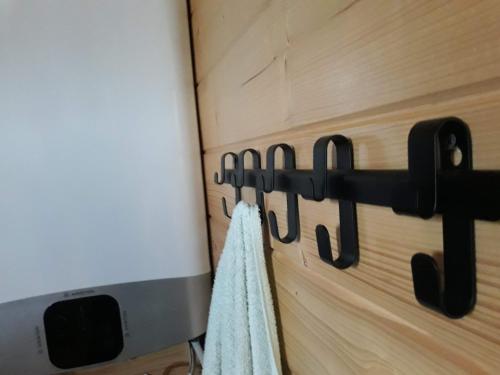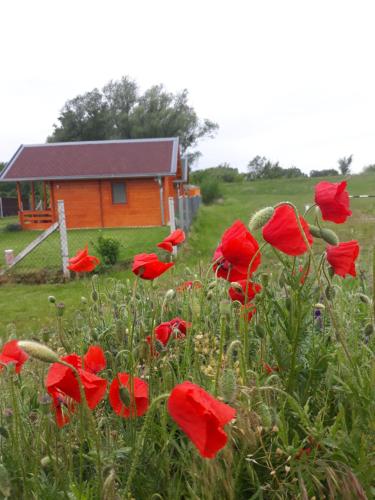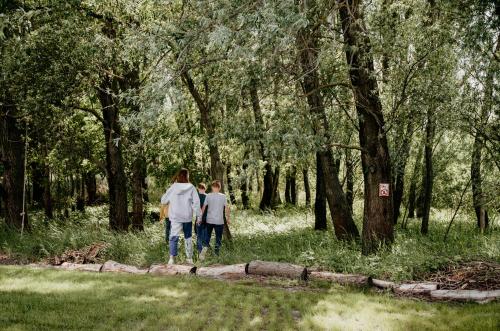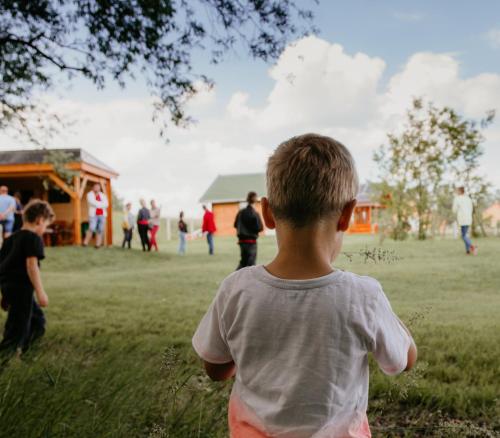 See all
KORCAL fahazak
Gyirmot,Gyirmot - View on map
Free parking
Family room
Pets allowed
Balcony/Terrace
Garden
Kitchen
Smoking area
Smoke-free property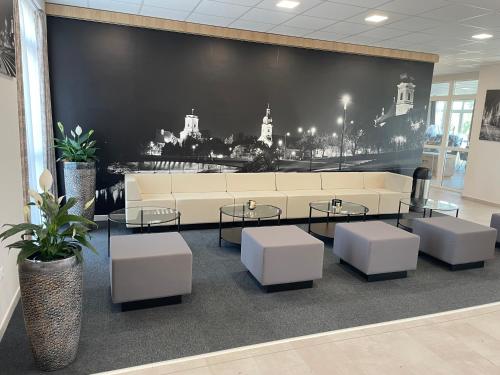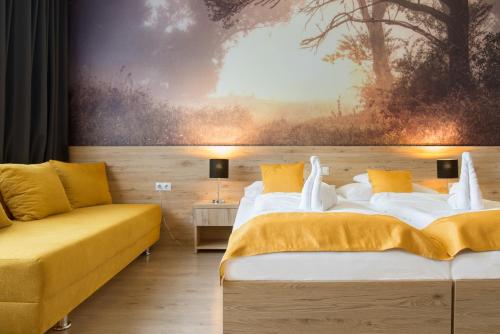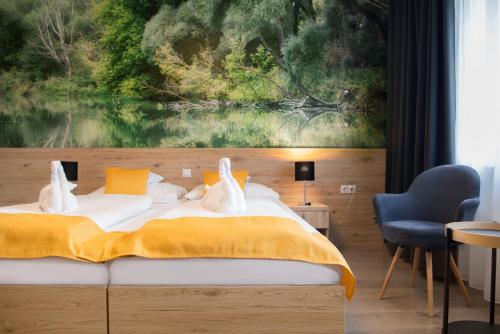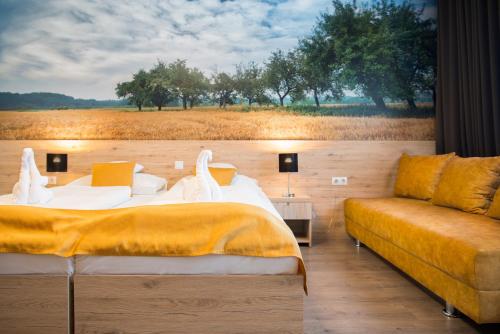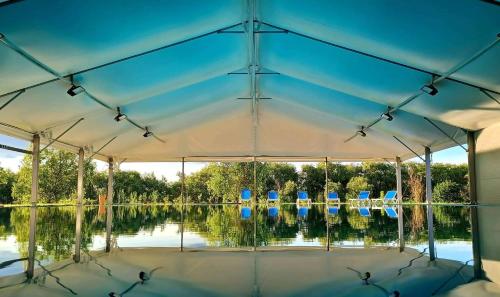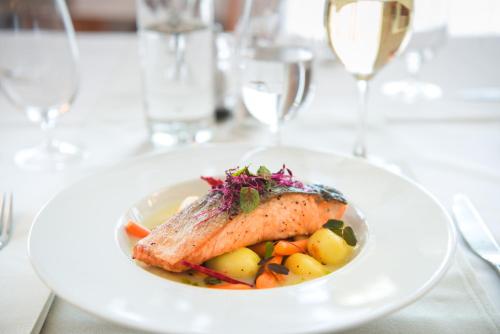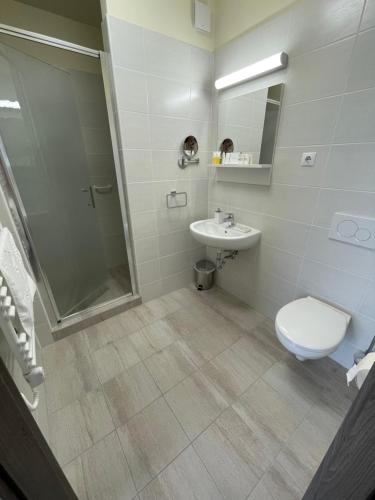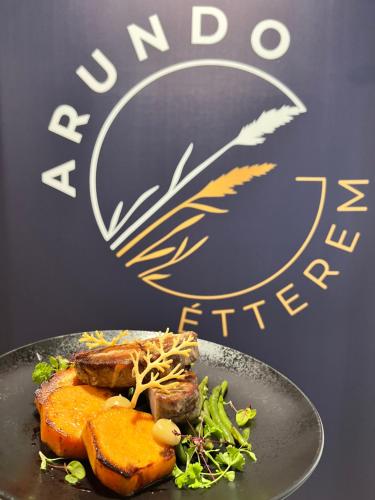 See all
See all
KORCAL Fahazak
Gyirmot,Gyirmot - View on map
Free parking
Balcony/Terrace
Garden
Smoke-free property
Air conditioning in public area
Heating in public area
English
German
More about Gyirmot
Discover the Hidden Gems of Gyirmot in Gyor, Hungary
Gyirmot is a small town situated in the northwestern part of Hungary, just a few kilometers away from the city of Gyor. Despite its small size, Gyirmot has a lot to offer to travelers who are looking for a unique experience that goes beyond the typical tourist destinations. One of the most interesting things about Gyirmot is its history. The town has been inhabited since Roman times, and there are still many ancient ruins that you can explore. Gyirmot is also known for its thermal baths, which have been used for their healing properties since the 19th century.
Reasons Why Gyirmot Should Be on Your Travel List
Gyirmot is a hidden gem that should not be missed by any traveler visiting Hungary. The town has a lot to offer, from its rich history and culture to its natural beauty and relaxing thermal baths. One of the main reasons to visit Gyirmot is to experience the traditional Hungarian way of life. The town is not as touristy as other destinations in Hungary, which means that you can immerse yourself in the local culture and get a taste of authentic Hungarian cuisine. Gyirmot is also a great destination for those who are looking for a relaxing getaway. The town's thermal baths are known for their healing properties, and there are many wellness centers that offer a range of treatments and massages.
How to Reach Gyirmot Without Any Hassle
Getting to Gyirmot is easy and hassle-free. The closest airport is in Budapest, which is about 130 km away from Gyirmot. From the airport, you can take a train or a bus to Gyor, which is the nearest city to Gyirmot. Once you arrive in Gyor, you can take a local bus or a taxi to Gyirmot. If you are driving, Gyirmot is located just off the M1 motorway, which connects Budapest and Vienna.
Unleash the Fun: Top Things to Do in Gyirmot
There are many fun things to do in Gyirmot, whether you are looking for a relaxing getaway or an adventure-filled trip. One of the top attractions in Gyirmot is the thermal baths. There are several wellness centers that offer a range of treatments and massages, and the thermal baths are a great way to unwind and relax. Gyirmot is also home to several museums that showcase the town's rich history and culture. The Gyirmot Museum is a must-visit for anyone interested in the town's Roman past. Another popular attraction in Gyirmot is the Gyirmot Castle, which dates back to the 18th century.
Book Your Stay in Gyirmot with Agoda.com
When it comes to booking your stay in Gyirmot, Agoda.com is the perfect choice. Agoda.com offers a wide range of hotels and accommodations in Gyirmot, from budget-friendly options to luxury resorts. One of the top hotels in Gyirmot is the Gyirmot Sport & Wellness Hotel, which is located just a few minutes away from the thermal baths. The hotel offers a range of wellness treatments and massages, as well as a fitness center and an indoor pool. Another great option is the Hotel Capitulum, which is located in the heart of Gyirmot and offers easy access to the town's attractions.
The Best Time to Visit Gyirmot: A Seasonal Guide
The best time to visit Gyirmot depends on your preferences and what you want to do during your trip. If you are looking for a relaxing getaway, the best time to visit Gyirmot is during the summer months, from June to August. The weather is warm and sunny, and the thermal baths are a great way to cool off. If you are interested in outdoor activities, such as hiking and cycling, the best time to visit Gyirmot is during the spring or fall, when the weather is mild and the scenery is beautiful. Winter is also a great time to visit Gyirmot, especially if you are interested in winter sports, such as skiing and snowboarding.
Expert Tips for Travelers Planning to Visit Gyirmot
If you are planning to visit Gyirmot, there are a few things you should keep in mind to make your trip as enjoyable as possible. First, be sure to bring comfortable shoes for walking, as there are many ancient ruins and museums to explore. Second, don't forget to pack your swimsuit and a towel for the thermal baths. Third, be sure to try the local cuisine, which includes traditional Hungarian dishes such as goulash and chimney cake. Finally, take some time to explore the surrounding area, which includes the city of Gyor and the nearby Pannonhalma Archabbey.
Where to Stay in Gyirmot: A Guide to the Best Neighborhoods
When it comes to choosing where to stay in Gyirmot, there are several neighborhoods to choose from, each with its own unique charm. One of the best neighborhoods to stay in is the town center, which is home to many of the town's attractions, including the Gyirmot Castle and the Gyirmot Museum. Another great neighborhood to stay in is the area surrounding the thermal baths, which is home to several wellness centers and hotels. If you are looking for a more secluded and peaceful stay, consider staying in the countryside, where you can enjoy the natural beauty of Gyirmot.
Satisfy Your Cravings: What to Eat in Gyirmot
Hungarian cuisine is known for its hearty and flavorful dishes, and Gyirmot is no exception. One of the top dishes to try in Gyirmot is goulash, a stew made with beef, vegetables, and paprika. Another popular dish is chimney cake, a sweet pastry that is cooked over an open flame and coated in sugar and cinnamon. If you are looking for something more substantial, try the Hungarian-style stuffed cabbage, which is a savory dish made with ground pork, rice, and sauerkraut. And of course, no trip to Gyirmot would be complete without trying the local wines, which are known for their rich and complex flavors.
Getting Around Gyirmot: Your Ultimate Transportation Guide
Getting around Gyirmot is easy and convenient, thanks to the town's well-developed transportation system. The easiest way to get around Gyirmot is by car, as there are many rental car companies located in the town. If you prefer public transportation, there are several bus lines that connect the town center to the surrounding neighborhoods and attractions. Taxis are also available, and are a convenient option for those who want to explore the town without the hassle of driving.