3 best hotels in Omi
Our top picks
Lowest price first
Nearest to
Best reviewed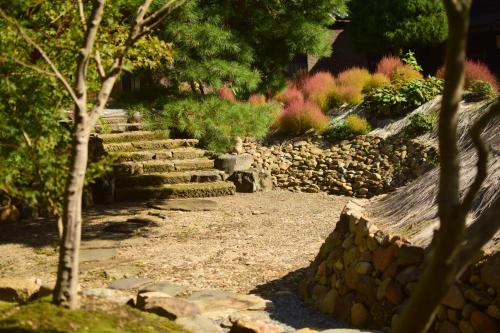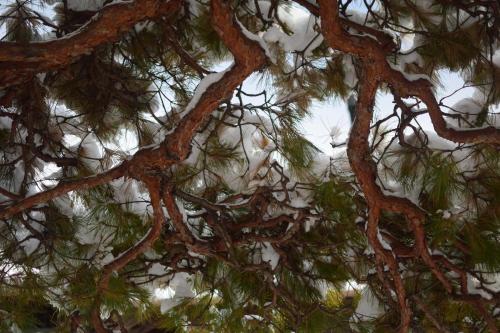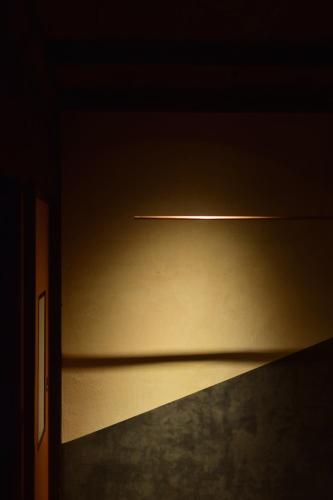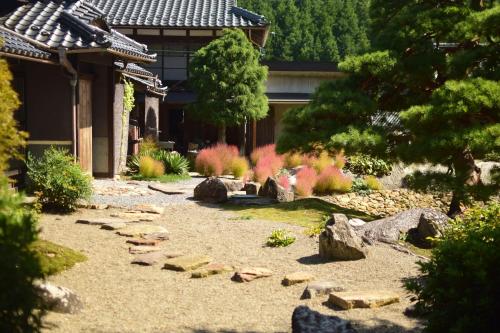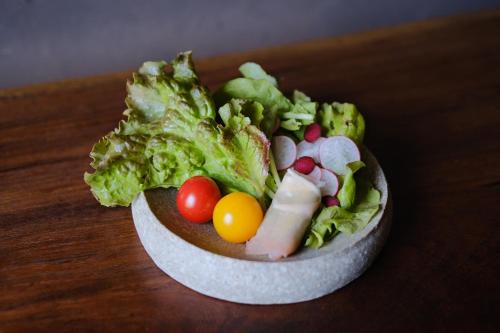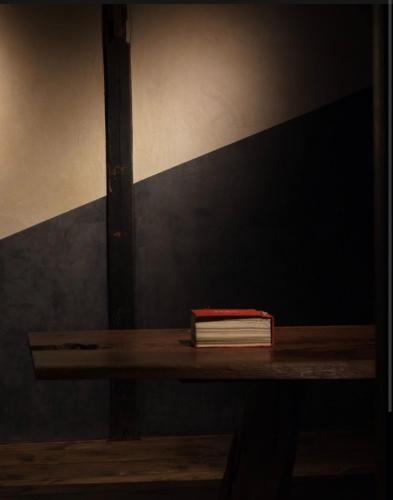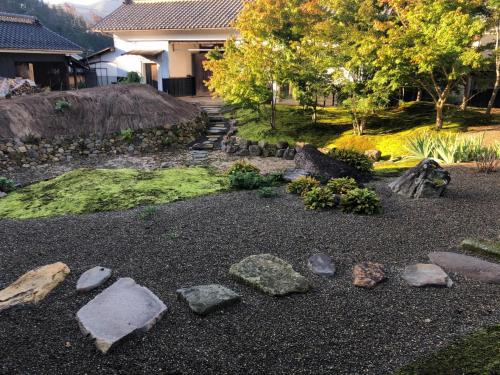 See all
Avg price per night
$ 155
See all
SEHONGARTEN OMI
Omi,Omi - View on map
Free internet access
Free parking
Shuttle service
Vending machine
Shared acccessible toilet
Slope at entrance
Handrails in stairs and hallways
Wheelchair
See all
Sehongarten Omi
Omi,Omi - View on map
Free Wi-Fi
Luggage storage
Vending machine
More about Omi
Discover the Best Things to Do in Omi, Nagano: A Travel Guide
Omi is a small village located in the Nagano prefecture of Japan. Despite its size, Omi is a hidden gem that offers a unique and authentic Japanese experience to travelers. One of the best things to do in Omi is to visit the Omi Shrine. This shrine is dedicated to the god of water and is believed to bring good fortune and luck to those who visit. Another must-visit attraction in Omi is the Sehongarten Omi. This hotel is surrounded by beautiful gardens and offers a peaceful and relaxing atmosphere to guests.
Why Omi, Nagano Should Be Your Next Travel Destination
Omi is a perfect destination for travelers who want to experience the authentic Japanese countryside. Unlike other tourist destinations in Japan, Omi is not overcrowded, making it a perfect place to relax and unwind. The village is surrounded by beautiful mountains and forests, providing a breathtaking view that will leave visitors in awe. The locals are also friendly and welcoming, making visitors feel at home.
Uncovering the Hidden Gems: Fun Facts About Omi, Nagano
Did you know that Omi is known for its production of wasabi? The village is home to several farms that grow wasabi, which is a popular condiment in Japanese cuisine. Another interesting fact about Omi is that it is located near the famous Snow Monkey Park. This park is a popular attraction in Nagano, where visitors can see Japanese macaques bathing in hot springs during winter.
Where to Stay in Omi, Nagano: Top Hotels and Accommodations
Sehongarten Omi is one of the top hotels in Omi. This hotel offers traditional Japanese-style rooms and is surrounded by beautiful gardens, providing a peaceful and relaxing atmosphere to guests. Another recommended hotel in Omi is the Omi Onsen Yumoto Ryokan. This hotel offers hot springs and a traditional Japanese-style experience to guests.
Traveling to Omi, Nagano: Tips and Tricks for a Hassle-Free Trip
The best way to get to Omi is by taking a train from Tokyo to Nagano. From Nagano, visitors can take a bus to Omi. It is recommended to purchase a Japan Rail Pass before traveling to Japan, as this pass will allow visitors to take unlimited rides on Japan Railways (JR) trains. Visitors should also bring cash, as most shops and restaurants in Omi do not accept credit cards.
Exploring Omi, Nagano: Best Season and Must-Try Local Food
The best time to visit Omi is during autumn, from September to November. During this season, the leaves of the trees turn into vibrant colors, providing a picturesque view to visitors. Another must-try in Omi is the wasabi ice cream. This unique ice cream flavor is a local specialty and is a must-try for visitors.
Booking Your Omi, Nagano Hotel with Agoda.com: Benefits and Perks
Agoda.com offers a wide selection of hotels in Omi, Nagano. By booking with Agoda.com, visitors can enjoy exclusive discounts and promotions. Agoda.com also offers a hassle-free booking process, allowing visitors to book their hotel rooms in just a few clicks.
Getting Around Omi, Nagano: Your Ultimate Transportation Guide
The best way to get around Omi is by renting a car. Visitors can rent a car from Nagano and drive to Omi. Alternatively, visitors can take a bus or taxi to get around the village. It is also recommended to bring comfortable shoes, as most attractions in Omi require visitors to walk. Visitors should also bring a map or a GPS device to navigate around the village.